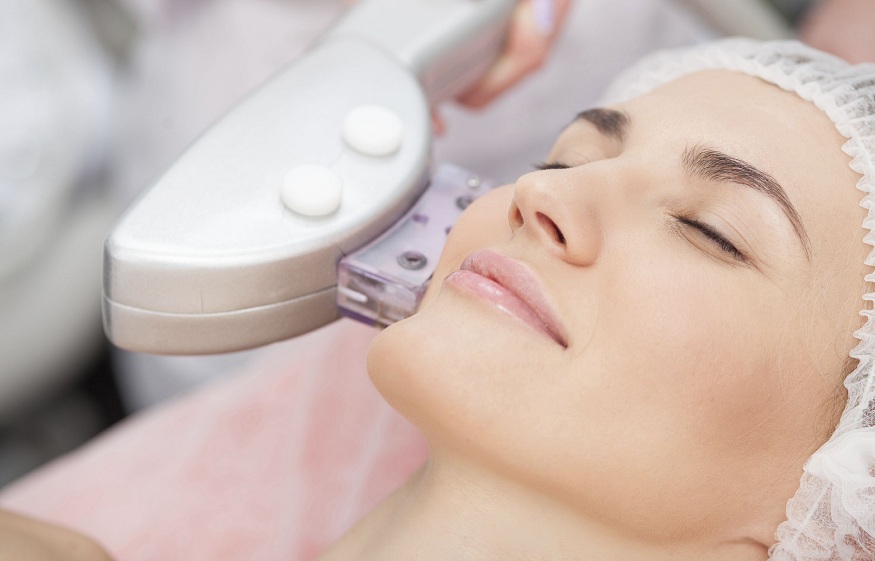 Are you obsessed with your skincare routine, but still not seeing the results you want? If so, don't worry, you're not alone. The truth is, there are a lot of popular skincare treatments out there that simply don't work. But don't despair, we've got you covered.
Here are 10 of the most popular skincare treatments that will leave your skin feeling and looking healthy:
1. Regular exfoliation can help to remove dead skin cells and promote new cell growth, leaving your skin smooth and supple. When you exfoliate, be sure to use a gentle exfoliant and stay away from harsh microbeads that can actually damage your skin.
2. Facials are a great way to deep cleanse your skin and leave it feeling fresh and rejuvenated. There are many different types of facials available, so you can choose the one that works best for your skin type and needs. You can visit clinics that are experts in skin care in Salt Lake City or wherever you are located.
3. Face masks. There are many different types of face masks available, from deep cleansing clay masks to hydrating face masks to soothing and relaxing sheet masks. Choose a mask depending on your specific skin concerns, such as acne or dryness.
4. Toner can help to tighten and tone your skin, reduce the appearance of pores, and remove any excess dirt or oil that may be left on your skin after cleansing. Look for a gentle toner with natural ingredients like witch hazel or green tea extract.
5. Keeping your skin moisturized is essential for healthy, glowing skin. Look for a moisturizer that is formulated to treat your specific skin type – dry skin will require a different moisturizer than oily skin.
6.Make sure to apply sunscreen every day, even if it's cloudy or cold outside. Exposure to the sun without proper protection can damage your skin and cause premature aging. Look for a sunscreen that offers broad spectrum protection with SPF 30 or higher.
7. Eye cream. The skin around your eyes is thin and delicate, so it's important to use a gentle eye cream specifically formulated for the area around your eyes to prevent wrinkles, bags, and dark circles from forming.
8. Lip balm. Don't forget to protect your lips from the sun! Chapped, dry lips are not only uncomfortable, but they can also be a sign of dehydration. Look for a lip balm with SPF 15 or higher to keep your lips hydrated and protected from the sun's harmful rays.
9. Face oil. Face oils are a great way to nourish and hydrate your skin, especially if you have dry or combination skin. Make sure to apply the oil after you've cleansed and toned your face, while your skin is still damp.
10. Facial steamer. A facial steamer can help to open up your pores and allow for deeper cleansing. It's a great way to relax and rejuvenate your skin, and it can also help to prepare your skin for better absorption of skincare products.