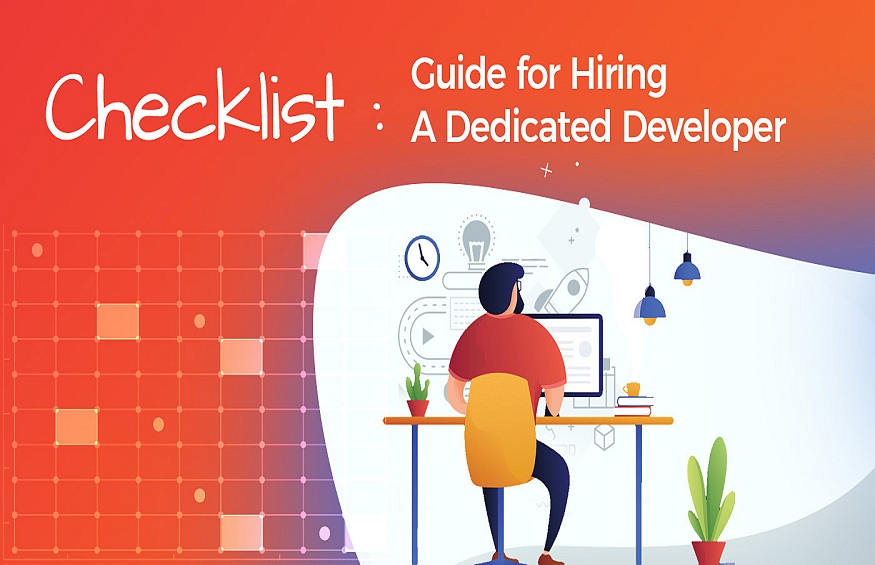 The best website builders allow virtually anyone in a growing market to create their sites from the ground up. You can get started with a website builder regardless of experience and know-how, as most offer no-code capability. You can build your site in a few hours, and popular paid options usually offer amazing templates to work with, complete with features and tools.
With so many options out there, you need to find the right one to get you started on the right path, which is even more crucial if you're a startup. Due to restrictions and limitations on a range of website factors, how do site builders stack up against a web development firm? Let's discuss.
We will check out the features, ease of use, support, and more.
Website builder vs. firms: Features
Premium subscription-based website builders usually include advanced features than free site builders. You'll be able to use premium templates and powerful integrations, plus a back end to manage your content. Free builder limits you to a subdomain like your site. freebuildersite.com, which can make your business site look unprofessional. A premium website builder will enable you to connect a custom domain
A web development firm will collaborate with you to find the right design, features, and functionalities that you need. The continuous assistance will make sure your site has everything you need on the day you launch. The nit is that hiring a developer naturally costs more as a professional or a team is working on your project.
Website builder vs. firms: Performance
Premium web builders allow users to have powerful SEO and marketing features, which are restrained under free site builders, including access to design and editing tools. The website builder firm can also advise you which add-ons to use or what items can cause slow performance. That said, there are tons of resources from the provider that you can reference to ensure that you're doing the right steps.
On the other hand, a professional developer or a firm ensures that design and features are just right to maximize speed and reduce lags as visitors pour in through the site. They assist with SEO, marketing, and other considerations.
For both, you will be able to add plugins or custom code snippets to tools such as Google Analytics— an essential for successful websites.
Free website builders are distinctively very limited. While you can create a simple yet attractive website, you will be limited to a site with very basic features and tools, and you might not be able to add important custom code snippets.
Website builder vs. firms: Support
Support services are a huge consideration for many business owners when choosing between web builders and a professional development firm. Paid web builders typically have good customer service that can help you every step of the way, from design and tools to marketing and launch. Premium site builders give you access to a wide-ranging knowledge base, community pages, and even email or phone support.
Web development firms are naturally very responsive to their customers and regular checkups for updates, questions, and development milestones.
There you have it. In the end, whether you choose a website builder or a web developer to build your website is entirely up to you. We've aired the preliminary groundwork. Now it's up to you to research the top website builder or web development firm for other vital information.
As to free site builders – we're not opposed to them, you will save quite a few dollars per month, but it's not worth it at the end of the day. But hey, if you want to try a premium website builder for free, Crazy Domain offers a trial to get your hands on their powerful tool – check it out!