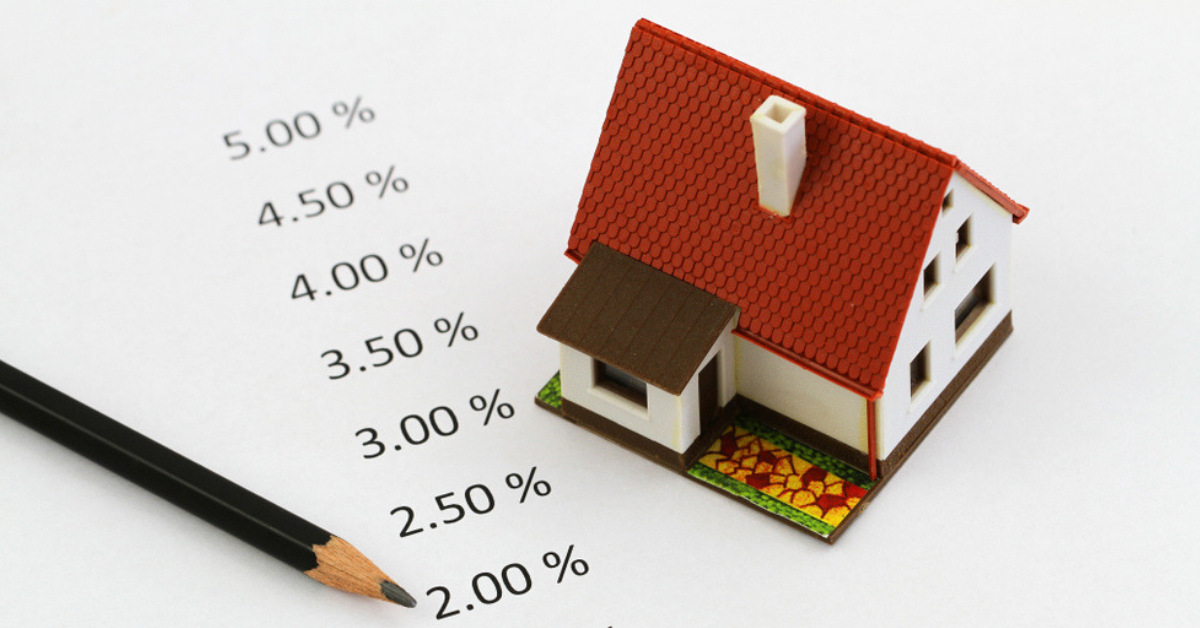 Home loans are the loans advanced to a person to assist in buying a house or flat. A house loan or home loan simply means a sum of money borrowed from a financial institution or bank to purchase a house. Home loans consist of an adjustable or fixed interest rate and payment terms. The property is mortgaged to the lender as a security till the repayment of the loan.
A home loan is an amount of money that an individual borrows from a bank or money lending company at a certain rate of home loan interest rate to be paid with the EMI every month. The property is taken as a security by the money lending company for the Home Loan.
The property can either be commercial or personal in nature.
When the borrower cannot pay the dues, the lender will possess all the legal rights to recover the outstanding loan amount by the sale of the property in question.
TYPES OF HOME LOAN:
Purchase Loan:

This is the loan that one takes for purchasing a home.

Improvement Loan:

This loan covers expenditure related to repairs of your home or even renovation.

Construction Loan:

This loan comes in handy when you are building a new house.

Land Purchase Loan:

Someone wishing to buy a plot of land for constructing his/her own house can avail this loan.

Extension Loan:

Suppose you plan to add another room, garage, bathroom or kitchen to your home. This is the loan that you should apply for, and this also comes in handy if you are planning to have another floor.

Home Loan: These are loans taken by two people or even more. For instance, spouses can apply for joint home loans.

Home Loan Balance Transfer:

You can use this mechanism to switch your outstanding loan amount to a different lender with better terms and conditions and lower interest.

Top-Up Home Loan:

This kind of loan helps you borrow some more money above the outstanding loan amount. There are attractive rates of interest offered by different banks for home loans.
Home loans can be used for purchasing a new house, renovation, extension etc.,
Therefore, interest rates vary depending upon the purpose of the loan and ability of repayment of the loan by the borrower.
It also depends upon the amount of loan borrowed by the person. Higher the loan, higher will be the rate of interest. One can choose a bank to borrow a loan which provides a low rate of interest, easily accessible for the borrower and holds a good reputation in the market.
BANK
HOME LOAN RATE
BENCHMARK TYPE
PROCESSING FEE

SBI Home loan Rates

6.95%

RLLR

0.20%, Min

 ₹ 4,000, Max

 ₹ 17,400

Citibank Home Loan Rates

6.75%

TBLR

NIL

Bank of Baroda Home Loan Rates

6.85%

RLLR

Min ₹ 7,500

ICICI Bank Home Loan Rates

7.10%

RLLR

1.00%

Axis Bank

6.90%

RLLR

0.20%, Min ₹ 5000, Max ₹ 25,000

PNB Housing Finance

7.90%

PLR

0.50%, Min ₹ 10,000

HDFC Home Loan Rates

6.90%

PLR

0.25%, Min ₹ 3,000, Max ₹ 10,000
| | | | |
| --- | --- | --- | --- |
| LIC Housing Finance | 6.90% | PLR | NIL |
| Indiabulls | 9.25% | PLR | Min ₹7,000 Max ₹10,000 |
| DBS Bank | 7.30% | RLLR | Max₹ 10,000 |
| Aadhar Housing finance | 11.00% | PLR | Min ₹3,500 |
REPO RATE
Repo Rate linked Home Loan is the new home loan scheme introduced by banks as per the regulation by RBI. Under this scheme, home loan rates of interest for floating loans are benchmarked to the repo rate instead of MCLR (Minimum Cost to Lending Rate). Repo rate is the interest rate at which the Reserve Bank of India lends money to commercial banks against government securities. On 04th Dec 20, Reserve Bank of India changed the Repo Rate to 4.00%.
Currently, the lowest home loan interest rates are starting @ 6.75%.
Housing Loan can be availed up to a tenure of 30 years and up to 90% of the property value. Instant Home Loan are pre-approved home loans in which the loan amount is decided based upon your income levels and repayment capacity. One should compare the best online instant home loan offers from top banks in India.
Estimate your loan eligibility online with Home Loan Eligibility Calculator.
Summary
As per the current rates, Citibank offers the lowest home loan interest rate of 6.75%. Home Loan rates have been reduced to an all-time low due to a series of Repo Rate cuts by RBI. You are eligible to get the cheapest home loan rates if you are salaried and are purchasing a house with a property value of less than ₹ 30 Lakh. The rates are even better for women borrowers as banks run special discounted schemes on the property with the primary applicant or co-applicant as a woman.