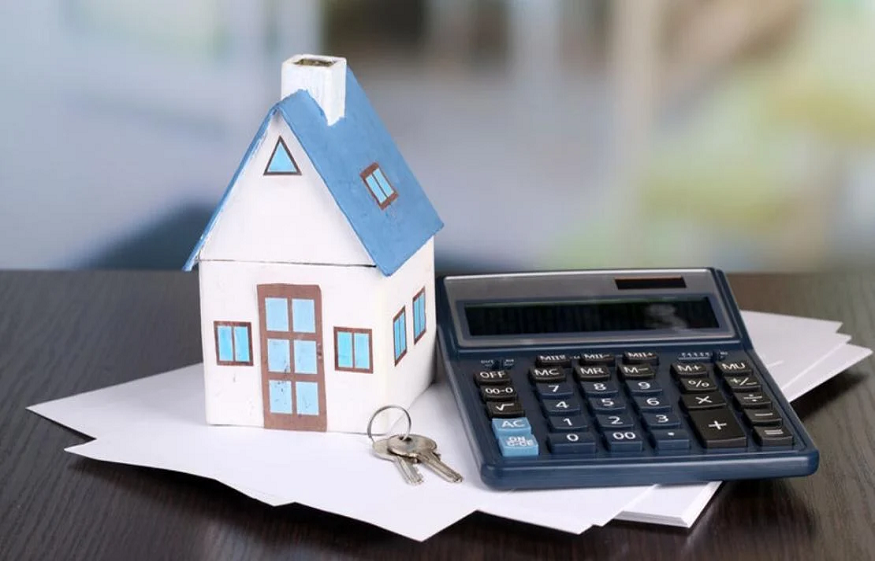 Understanding your mortgage repayments is essential if you want to budget effectively and make informed financial decisions that support your goals of home ownership.
The more you know about how mortgage repayments are calculated, the better equipped you'll be to plan for success. You'll understand what you're paying and why, as well as being able to predict potential changes to your minimum repayment requirements.
So how are mortgage repayments calculated in Australia, and how can this information help you be financially prepared for anything? Get started with this guide.
The basics of repayment calculations
Your mortgage repayments are influenced by a white variety of factors. Your lender will determine how much you need to be paid based on specific details relating to your property value and your financial situation, as well as the loan package you have chosen.
Most lenders in Australia re-calculate home loan repayments on a regular basis. This system is designed to ensure that you continue to meet minimum repayment requirements and able to repay your loan within the predetermined long-term.
Key factors that could affect repayments
If your loan is on a variable rate, your minimum repayment amounts will be subject to fluctuations depending on market conditions and other factors.
Your repayment amount may increase or decrease as a result of changes to national interest rates, set by the RBA.
Your lender may also re-calculate your repayment amounts if you make a large redraw from your mortgage account or if you're moving away from a fixed or introductory period of your loan to a package with a new rate.
Generally speaking, your lender will alert you if your payment amount goes up so that you can prepare accordingly. If repayment requirements have decreased, your lender may not notify you.
How to change your regular repayments
Often, it is not possible to change your minimum regular payment amount for your loan. However, there are some situations where you may be able to negotiate.
Depending on your loan type and package, you may be able to speak with your lender about setting a new repayment amount that allows you to repay your loan within the loan term remaining.
If your current lender cannot offer a suitable repayment amount, you may also be able to find better rates and subsequently lower regular repayments with a different loan from a different lender. This is an opportunity to consider refinancing.
Other helpful tips to keep in mind
If you're struggling to meet minimum repayment requirements, there are things you can do.
Talk to your broker or lender about the options available to you, and get advice from experts in the home finance industry.
Consider whether you should be making principal and interest repayments or interest-only repayments.
Look for loan options that they offer better rates and lower repayment fees while you get back on your feet.
The experts at Our Top 10 can help you find the right mortgage package to support your home ownership goals! Contact the best mortgage broker Melbourne has to offer.