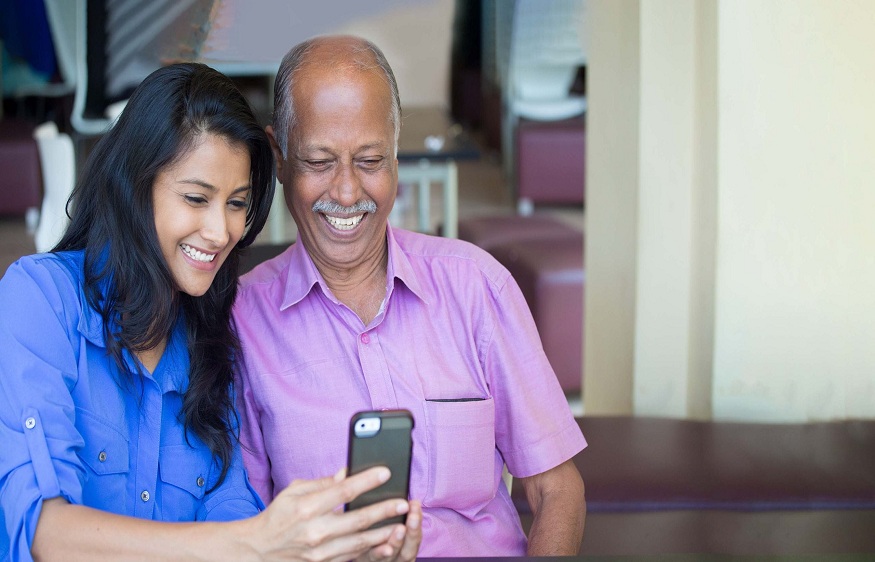 People remaining in the United States (US) regularly transfer money to India. Most individuals in the US send money either to their parents or friends and relatives. It is incredibly vital for them to have a means of transaction that is secure and easy. To send money to India online, you may use the telephonic or wire transfer feature. The Indian bank would have correspondent banks through which such a transfer happens.
Xoom.com (part of Paypal)
Xoom (powered by PayPal) is recognized as one of the most excellent money transfer systems globally. They've been delivering rapid, economic, and easy money transfer services since 2001. The most significant advantage of Xoom is online-to-offline money shifting. This implies that receivers may withdraw money at a particular location in India as soon as the online transaction is complete. They won't need a bank account or internet access to get money. To send money to India from the USA is so easy with Xoom.
MoneyGram
MoneyGram is a prominent market participant in international money and remittance transactions. It allows hundreds of thousands of individuals to transfer money to India and other nations regularly. MoneyGram is highly speedy and enables a same-day transfer at a little higher charge than some other providers. However, it is still a reasonable, rapid, and reliable service if you want to transfer money to India.
Western Union
Western Union has been a staple in the money transfer industry for almost a century. Its durability, convenience, and simplicity of use are the key reasons for its longevity. With branches in virtually every nation globally and a local withdrawal option, it's little surprise that it's one of the most popular remittance alternatives. The service is increasingly gaining appeal for corporate transactions, too.
You may also transfer up to $50,000 each day to the State Bank of India, ICICI, HDFC, and other prominent institutions. However, it's vital to understand that the transfer timeframe may vary – even weeks in certain situations. Since the costs depend on the amount and the destination, Western Union is not advised for minor transactions.
PayPal
PayPal is considered the most significant online payment processor. With PayPal, you may effortlessly move money from one account to another without directly utilizing your credit card or bank account. The advanced search option is a safe method to confirm that you're transferring money to the proper recipient. Each user has a unique link and QR code. You won't have to worry about hidden costs either. Transactions are free for both senders and receivers.
Transfast
Like PayPal, Transfast focuses on convenience. Enter the currency and where you want to transfer money to get started. Transfast is fantastic for the receiver. They collaborate with banks and cash collection locations globally as part of their payment network. This makes it easy for your receivers to collect contributions — even without an internet connection.
Personal checks
Another alternative for transferring money to India is by mailing a personal check. This procedure is relatively secure but also time-consuming. It's pleasant knowing that bills that don't reach their intended destination may be canceled. However, this may delay the procedure
significantly.
Email money transfer
Email money transfers are relatively straightforward. You have to fill in a form on your bank's website, enter the recipient's email address, and answer a security question. The receiver will need to submit an identical response to the security question, and the money transfer procedure will commence. It may take up to five days to finish, but there are no additional expenses.
Many individuals consider this form of transfer hazardous. No personal information is given, but the convenience makes it all too simple for phishing frauds. Always double-check any email addresses involved.