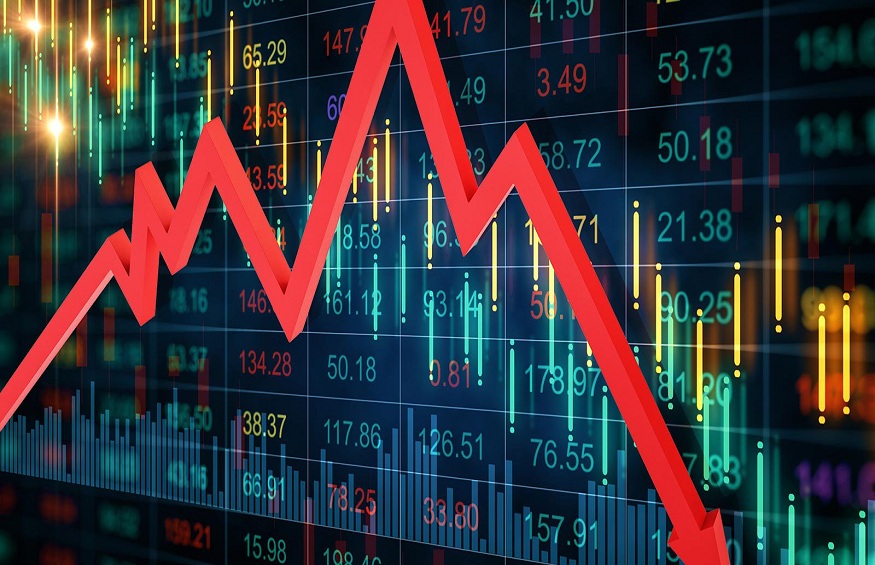 Are you looking for promising investment opportunities in the unlisted share market? Look no further, as we present an exclusive list of top-performing companies offering pre-IPO shares for trading. Investing in unlisted assets and shares in India has gained immense popularity due to the potential for substantial returns. These pre-IPO shares provide a unique chance to get in on the ground floor of promising companies before they go public. 
In this blog post, we have curated a list of companies currently offering pre-IPO shares for trading. From tech startups revolutionising industries to established firms expanding their horizons, this list covers a wide range of sectors and opportunities.
List of Top 6 Best Performing Unlisted Shares In The Market
After going through a lot of unlisted shares list, we have shortlisted the six companies in India to buy unlisted shares so that so can decide where you want to invest your money: 
Chennai Super Kings
Chennai Super Kings (CSK) is a cricket team in the Indian Premier League (IPL) and a noteworthy franchise. Founded in 2008, it holds a strong position in the IPL, with numerous playoff appearances and record victories. As of 2022, it has an outstanding share count of 308 million, a market cap of INR 54,516 million, and a debt-to-equity ratio of 0.6. The team has consistently shown impressive financial performance, with notable indicators including a return on equity of 13.0% and a return on total assets of 8.0%. CSK's unlisted shares are valued at INR 177.0 per share and offer an intriguing investment opportunity in the cricket industry.
HDFC Securities Limited 
HDFC Securities Limited, a subsidiary of HDFC Bank, is a financial services intermediary founded in 2000. Offering diverse investment services, its unlisted shares have doubled in value over a year to around INR 12,500 per share, reflecting its strong financial growth and dividend history. Backed by HDFC Bank's stability, if you buy unlisted shares of HDFC Securities Limited, your chances of getting high returns on your investment are high. As the parent company, HDFC is also giving huge profits to its investors. 
NSE
The National Stock Exchange of India Ltd. (NSE) is a renowned stock exchange known for pioneering contributions to India's financial markets, introducing electronic trading, derivatives, and internet trading. With strong indicators in 2022, including a market cap of Rs. 1,732,005.0 million and impressive financials, NSE maintains its leadership in the industry. Its subsidiary, NSE Clearing Limited, holds a significant position. NSE's success is attributed to its transparent practices, technological advancements, and crucial role in India's capital markets. The current unlisted shares price of NSE stocks is INR 3990. 
Pharmeasy 
PharmEasy, operated by API Holdings Limited, is a leading digital consumer healthcare app offering home delivery of prescriptions, OTC pharmaceuticals, healthcare products, consultations, and diagnostic tests. Established in 2015, the company collaborates with trusted doctors and pharmacies to serve over 25 million users. PharmEasy's unlisted shares in India, priced at INR 14.0, have seen fluctuations but show potential with a market capitalization of INR 77,434 million. Despite challenges, the company recorded significant revenue growth in recent years. PharmEasy's parent company, API Holdings, is committed to the development, reflecting investors' confidence in the company's direction. The company's financial data and expansion plans demonstrate its potential for investors, especially after a revenue boost in 2021.
Lava International
Lava International Limited, founded in 2009, is a significant Indian smartphone manufacturer. With headquarters in Noida, it operates internationally and emphasises Indian design and manufacturing. Financially, in 2022, revenue was INR 58,980 million, net profit was INR 1,869 million, and EPS was INR 3.5. Notable indicators include PE of 31.4, ROE of 9.3%, and outstanding shares of 528 million. Lava's unlisted shares, priced at INR 110, have gained traction pre-IPO, indicating strong market confidence. The company's diverse mobile portfolio, research facilities, and growth prospects position it as an enticing opportunity in India's expanding mobile sector.
Sterlite Power Transmission Limited
Sterlite Power Transmission Limited is an international integrated power transmission developer and solutions supplier. The company, which was founded in 2015, focuses on overcoming crucial time, space, and financial constraints in the power industry. It is excellent in submitting bids, designing, building, owning, and running electricity transmission assets across numerous geographies. Sterlite Power has a history of commissioning projects ahead of time by utilising cutting-edge technologies. With a market capitalization of INR 78080.0 million and a face value of INR 2.0 per share, Sterlite has a current unlisted share price of INR 640.0.
Unlisted Shares: An Easy Way To Earn Profit
In conclusion, exploring pre-IPO opportunities can provide substantial rewards for investors looking forward to high returns. And if you need clarification among the various options available to buy unlisted shares, you can contact stock brokers at Stockify to learn more about pre IPO stocks and unlisted shares in India.