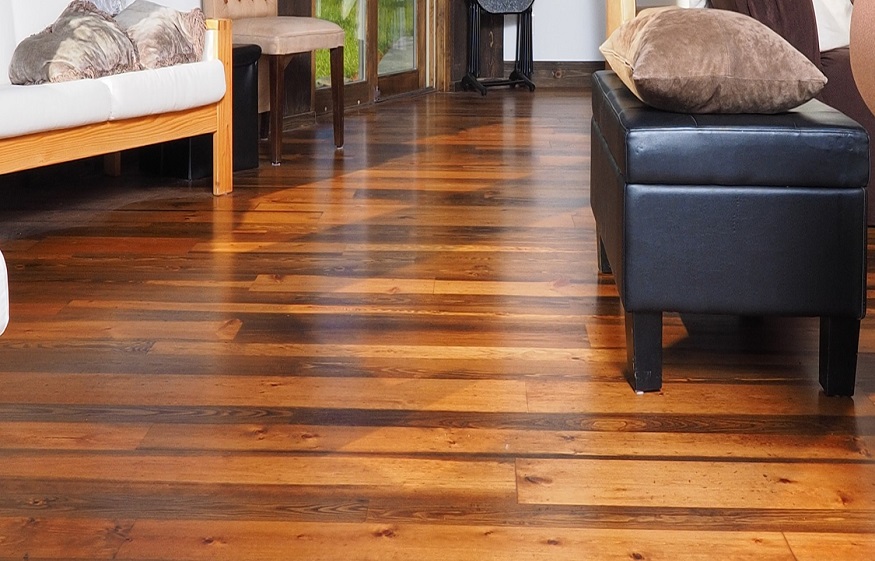 Hardwood flooring has long been the industry standard for elegance and beauty, but with today's green revolution; many homeowners are considering environmental impact, as well as aesthetics and functionality when it comes to their flooring. . If you are looking to renovate your floors and you want an attractive and sustainable floor, then a wood floor is an option! Unlike traditional hardwood flooring, cork flooring has limited environmental impact, making it one of the best green flooring options today. Other flooring options include Black Wood Flooring, parquet, and laminate wood flooring.
Cork floors are considered ultra green because they are made from cork oak bark. The harvesting process does not kill or damage the tree, unlike hardwoods, and the bark of the tree will regenerate for years to come. Each cork oak can be harvested approximately 20 times during its long life (approximately 250-350 years). With each harvest, the tree produces several hundred pounds of cork. As you can see from these numbers, cork is surprisingly environmentally friendly and very gentle on our planet!
Cork floors are not only eco-friendly, but also attractive, hypoallergenic, and low-maintenance. Cork floors, available in planks or tiles, have a unique look. There are many designs on the market today, including mottled natural cork flooring, hardwood-look ribbed planks, and wine-cork-look composite tiles.
The cork flooring is also exceptionally strong, relieving leg pain and relieving stress on the joints. This makes it especially attractive for areas where you stand for a long time, for example in the kitchen. In fact, cork floors are the most popular choice for cellar floors – they are not only beautiful, but also strong, making bottles less likely to break if dropped.
Bamboo floors are made from bamboo, which is grass. Bamboo is considered a renewable resource because it is a fast growing plant that can be harvested over and over again. Bamboo is the fastest growing plant on Earth. Some types of bamboo can grow up to one meter in a day. Due to their rapid growth, bamboos can be harvested every 3-5 years, unlike oaks, which can take 10-20 years to reach useful size. Quality bamboo flooring is generally made from bamboo that is harvested around 7 years.
For customers looking for a beautiful and sustainable wooden floor, we recommend a cork floor. You get great looks, low maintenance, and the peace of mind that comes from knowing you're doing something good for the Earth. Visit your local non toxic flooring dealer for information on installing cork flooring in your home.