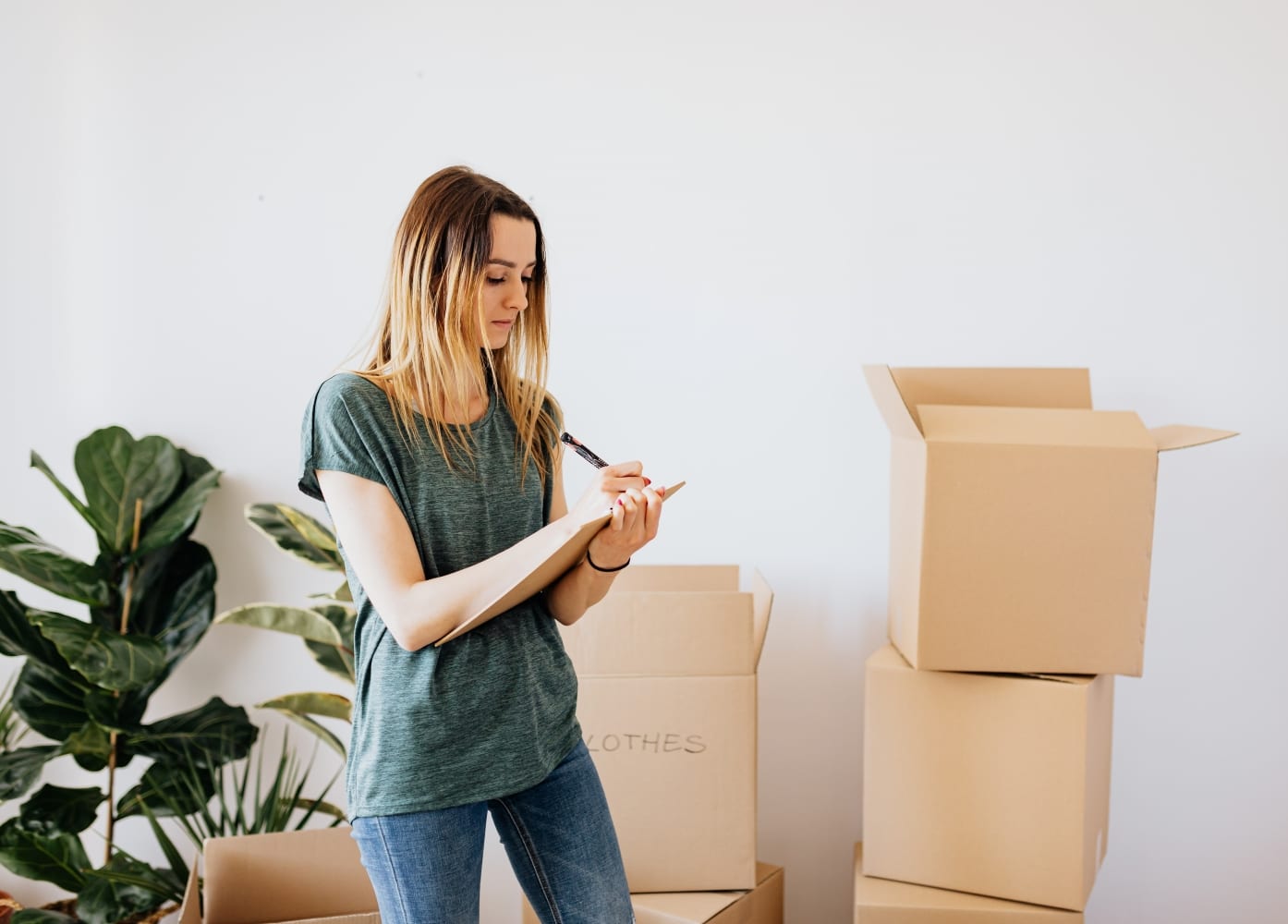 Have you ever noticed how some folks sail through the relocation process as if it were no big deal? It's not that they are hardworking. It is because they have been engaging leading movers and understand how to do things the right way. If you want stress-free moving, it's advisable to seek help from experienced movers and follow the guidelines.
 Here are our top tips for a stress-free move:
1. Hire professional movers
Your choice of a moving firm can make or break your relocation plan. Your moving plan will be smooth if you prepare adequately and engage experts like the Sandhills moving team. 
There are numerous moving firms, and choosing the perfect team can be challenging. However, select qualified movers if you want excellent services. Get the right mover firm using the tips below;
Go for a licensed and insured team.
Before settling with any mover company, ask about their credentials. Insured and licensed firms are worth it. With such a team, you are assured your properties reach your destination safely. Besides, an insured company will cater to any losses and damages during transit.
Go for experience 
Don't just go for an experienced expert because they have told you they are movers. Skills are not acquired by just one job done. Take time and know how long the company has been in the industry. Ask questions like how many moves they have undertaken and how they do the job.
Seek referrals 
If you have allies and family members who have relocated recently, request them to connect you to their movers. A trustworthy friend can link you with the right professionals. However, interview the movers, get quotes and compare different service providers.
2. Not everything is worth moving
Certain goods in your home or office may be expensive to transport. Moving bulky furniture and appliances can be stressful and costly if you're relocating long distances. Therefore, seek ideas from the movers and only carry what you need. Before hiring a moving company to pack and move your belongings, make an inventory of what you can sell, donate, or dispose of.
How to declutter;
Declutter for an easy and stress-free move. Here is how to do it;
Check expiry dates-go through your pantries; don't carry anything that is past the expiry date.
Give old outfits to charity homes- If you no longer wear give them out or put them up for sale.
Use the three-box technique-Take three boxes and label them appropriately. Include things to dispose of, sell and donate. By so doing, it will be easy to declutter and pack faster.
3. Follow a packing timeline 
Packing is presumably the most challenging chore you'll have to perform while moving. Failing to plan accordingly can be inconveniencing. Create and stick to a packing calendar that prioritizes all tasks to ensure a smooth move.
Final thoughts 
Moving is easy when you engage professionals. Any mover company will advise that you acquire all the needed supplies and plan right. Also, declutter and only pack what you need. This will save you a considerable amount on moving costs.
Here are a few other tips for making an easy move.
Infographic provided by Master Movers, a
residential moving company