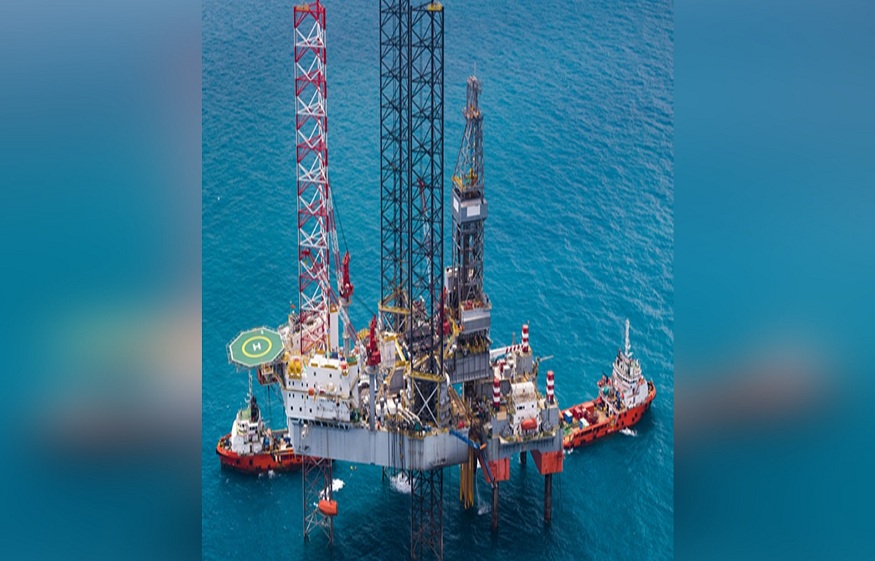 Laredo Petroleum, Inc. (NYSE: LPI) is an independent company in the oil and energy sector. This company deals with the acquisition, exploration, and development of oil and natural gas properties and gathering of oil and liquids-rich natural gas from such properties. It operates primarily in the Permian Basin in West Texas, where practically all of its properties are situated. Its headquarters are located in Tulsa, Oklahoma. This company was founded by Randy A. Foutch in October 2006.
As of December 31, 2019, Laredo Petroleum (NYSE: LPI at https://www.webull.com/quote/nyse-lpi) had 293 million barrels of oil equivalent estimated and proved reserves. Out of this 293 million barrels, 27% was petroleum, 35% was natural-gas condensates and 38% was natural gas. These reserves were all in the Permian Basin, spread over 133,512 acres of land the company commands.
Stocks and Shares :
The restrictions caused due to COVID 19 have not been favorable for Laredo Petroleum (NYSE: LPI). Their stock value has fallen considerably since it was declared a pandemic. The present value of the stocks of NYSE: LPI is about 13.59 USD. The shares opened at 14.00 USD and are expected to settle between 13.5 to 14.6 USD. The bimonthly average value is 16.60 USD with the lowest value reaching 0.85 USD. The peak value was 28.75 USD. The annual range of the value of the stocks lies between 6.60 USD and 68.50 USD.
According to analysts' consensus, Laredo Petroleum (NYSE: LPI)has a potential upside of 260.4% from its current price. The potential value maybe 49.95 USD. The present trade volume of the company's stocks is 348.06K with a market cap of 162.67M.
Most analysts advise to presently hold the shares. The company has an average rating score of 2.30. 60% of analysts recommend holding 25% advice to buy, while 15% of the analysts recommend selling the shares. Laredo has a positive Return on Equity at 15.20%. The Return on Assets is also positive at 6.77%.
The company has a negative profit margin presently and isn't making any profit. A negative margin of -11.74% is an indicator that Laredo Petroleum is struggling to earn a profit. The media coverage for the company has been negative recently and is supposed to not play a favorable role in the value of their stocks. The analysts' interest is also not very keen on this matter. Only 4 analysts have tried to research the company in the past 90 days. You can get more stock news from stock trading platforms. Disclaimer: The analysis information is for reference only and does not constitute an investment recommendation.