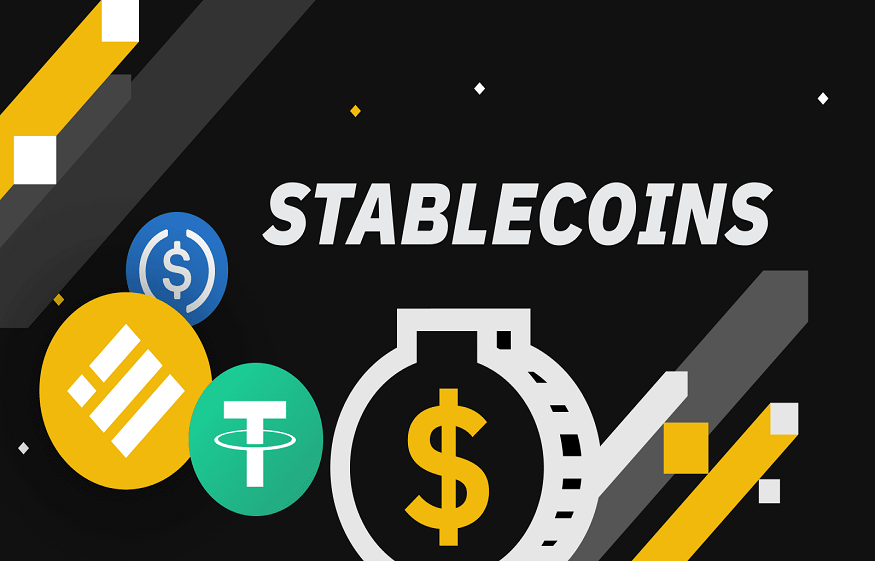 What are stablecoins and how do they work?
Cryptocurrencies have been gaining in popularity in recent years, and one type of cryptocurrency that has been getting a lot of attention is stablecoins. Stablecoins are a type of cryptocurrency that is designed to minimize volatility by pegging the value of the coin to a stable asset, such as gold or the U.S. dollar. There are two main types of stablecoins: fiat-collateralized and crypto-collateralized. Fiat-collateralized stablecoins are backed by a reserve of fiat currency, which is held by a third party. Crypto-collateralized stablecoins are backed by a reserve of cryptocurrency, which is held by the stablecoin issuer. Both types of stablecoin aim to maintain a 1:1 ratio between the value of the coin and the reserve asset. In addition, many stablecoins use algorithms to buy or sell tokens to keep the price pegged to the reserve asset. For example, if the price of a USD-backed stablecoin starts to fall, the algorithm will automatically buy tokens to keep the price stable. In this way, stablecoins offer investors a way to avoid the volatility that is often associated with cryptocurrencies.
1. What are the benefits of using stablecoins?
Stablecoins are a new type of cryptocurrency that offers all the benefits of traditional digital currencies with one key difference: price stability. Unlike Bitcoin, Ethereum, and other cryptocurrencies, which can fluctuate wildly in value, stablecoins are designed to maintain a stable price. This makes them ideal for use in transactions and as a store of value. Because they are backed by real assets, stablecoins are also much less volatile than traditional cryptocurrencies. This makes them an attractive option for investors looking for a more stable form of digital currency. In addition, because they are not subject to the same fluctuations as other cryptocurrencies, stablecoins can be used to make purchases without worrying about the value of the currency fluctuating. Finally, stablecoins offer all the other benefits of blockchain technology, including transparency, security, and decentralization.
2. Are there any risks associated with using stablecoins?
Although stablecoins have only recently gained popularity, there are already a number of risks associated with their use. One of the most obvious risks is that they are not backed by any asset, meaning that their value could potentially drop to zero overnight. Another risk is that they are usually built on top of existing blockchain platforms, which makes them vulnerable to the same hacks and scams that have plagued other cryptocurrency projects. Finally, stablecoins are subject to the same regulatory uncertainty as other cryptocurrencies, which could make them difficult to use in the future. Despite these risks, stablecoins still hold a lot of promise as a way to store value and make payments. With proper risk management, they could become an essential part of the cryptocurrency ecosystem.
3. How will stablecoins impact the cryptocurrency market in the future?
In the world of cryptocurrency, there is always a lot of talk about the latest innovation or new coin that has the potential to take the market by storm. However, one type of coin that has been around for a few years now and is only gaining in popularity is the stablecoin. Unlike other cryptocurrencies, which can be highly volatile, stablecoins are designed to maintain a stable value. This makes them ideal for use in everyday transactions as well as for long-term investment. While stablecoins still make up a small share of the overall cryptocurrency market, their impact is only growing. As more people begin to see the benefits of using stablecoin, it is likely that they will play an increasingly important role in the future of cryptocurrency.