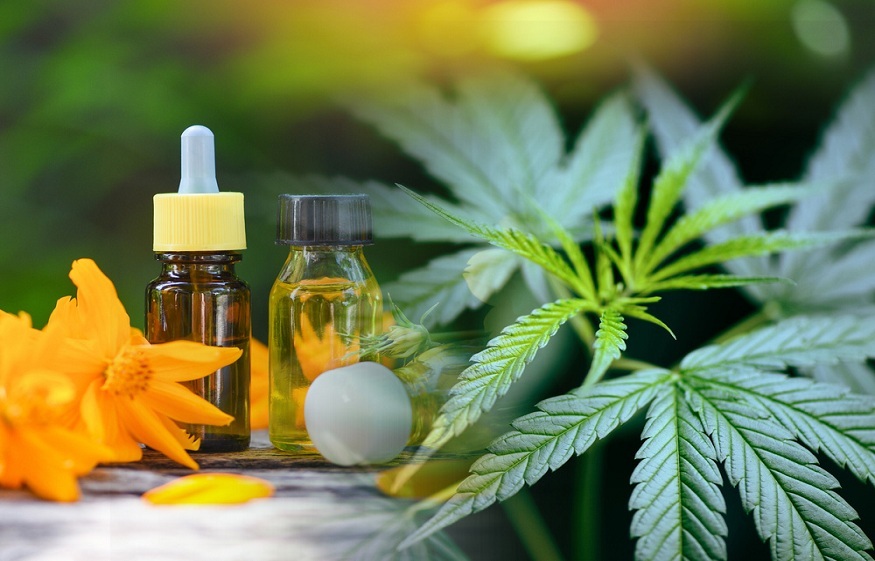 There is no doubt about it – CBD has been one of the fastest growing health products in recent years. The numbers of users taking up this product just seems to grow exponentially year-on-year. Nevertheless, many people who have never used a CBD product have lots of questions for which direct answers are not always readily available. Moreover, despite its massive popularity, there are still plenty of misconceptions – usually related to people's preconceptions about cannabis in general – that are still rife among those considering using this product.
With that in mind then, it is perhaps wise to set out a beginners guide to CBD. By this, we don't necessarily mean an introduction to the whole topic of CBD – there's hardly space for that here. Rather, its better to offer a guide explaining how to start using CBD successfully. That way, you can begin to use the product effectively and safely and then go from there.
Common Questions
People who have just purchased their first CBD product, are considering doing so, or who simply want to find out more, typically ask a series of questions about the product. There's plenty of confusion about what type of CBD product you should use, and there are several ways of consuming the substance – from vaping to CBD gummies and using CBD oil. New users are also pretty confused about how much CBD they actually need and what a normal daily dose is.
Yammy CBD, experts in a range of CBD products, advise that, unfortunately, there are no hard and fast answers to these questions. The reason CBD products are so diverse is that people consume the substance in many ways and in differing quantities. In short, it all depends on you.
How to Start Taking CBD
Nonetheless, we can advise on how best to begin using CBD. This is the best way to find out what is best for you, as your preferences will develop and become more apparent once you become familiar with the product.
For beginners, taking CBD effectively starts with working out what type of dosage is right for you. For that, you need to have an idea of what effect you wish it to have. Accordingly, the first question to ask is, "Why am I taking CBD?" You could be doing so to alleviate pain, to do something about anxiety or stress, or perhaps to help you sleep better. Thus, you should have a desired effect in mind, be that pain alleviation, a noticeable drop in your anxiety levels, or a simple good night's sleep.
You should then start slowly and then increase the dose incrementally until the desired effect is achieved. To do this safely though you need to understand how much CBD you are consuming each time you vape, take a CBD drop, or pill. Starting with 40 or 50mg and then increasing the dosage by 5mg weekly is a safe way to proceed. Check the concentration of your CBD product to see how you are going to do this.
Last Word
One last thing to note is that you should research your CBD supplier thoroughly and turn to independent reviews to verify their legitimacy. Studies have shown that even very high quantities of CBD taken daily is tolerated well by humans. So, it is not that you could end up taking too much, but rather that fake or low-quality products might pose a danger.
So long as you take care to vet your CBD supplier, start low, and increase the dosage incrementally, you should soon get a feel for what is best for you.