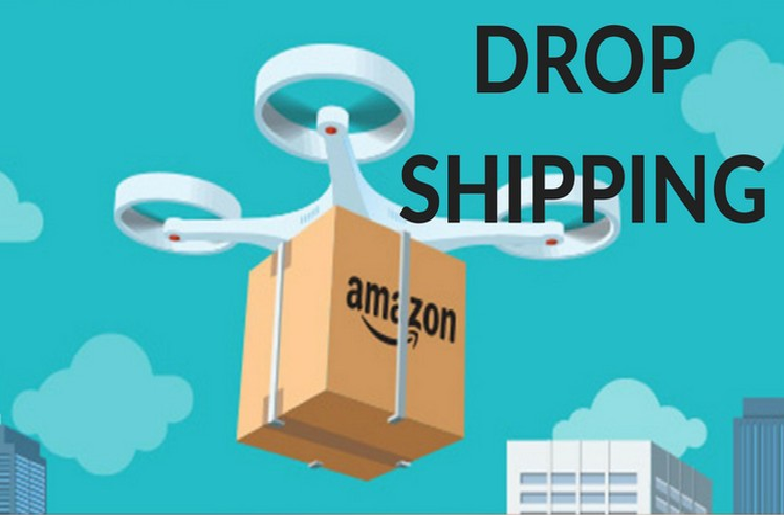 Online retailers know how hard it is to establish and operate an e-commerce storefront. They need to perform a variety of tasks to ensure the businesses earn adequate revenues. These include collecting web orders from customers, select suitable vendors and arrange the delivery. On top of this, these businessmen need to ensure they have adequate inventory at all times. Only then can they meet the demands of their target audience. At times, they also need to look into the issues relating to inferior products, returns, and exchanges. Such tasks take up most of their time and energy. They obviously want an order fulfillment mechanism which simplifies their work and boosts their profits. This is where a suitable dropship program comes into the picture.
Why should online retailers install and operate a suitable dropship program?
Industry experts say dropshipping isn't like conventional distribution channels. In this system, there is no need for entrepreneurs to hold any inventory. This helps to significantly reduce its operating costs. These proprietors simply forward their clients' orders to their suppliers or manufacturers. These businessmen take on the responsibility of arranging the products, packing, and transport to the customers. They retailers receive their share of the profits once the consumers make the final payment. The professionals further point out the following three important benefits of this unique order fulfillment mechanism:
Minimum capital outlay
This is perhaps one of the most important reasons for the popularity of dropshipping among entrepreneurs. These ambitious proprietors don't need to invest a large sum of money in establishing their business. This can be a boon for those with limited resources at their disposal. This is because they don't have to carry any inventory upfront. Whenever their customers place their orders, these owners simply convey the information to their suppliers. It's a far cry from traditional retail distribution channels.
Operate their business from any location
With a convenient dropship program, entrepreneurs can operate their businesses from any location.  They even conduct their commercial activities while on the move. All they need is a reliable internet connection at their disposal at all times. This enables them to communicate with their trading partners without any hassle. It is a fact which many of them can't afford to dismiss outright.
Deal in a wide product range
Dropshipping allows entrepreneurs to deal in a wide variety of products for their customers. However, these businessmen don't need to store or carry any of the items they see. Their suppliers take care of delivering what their customers order from these proprietors. This is not possible if they establish a brick and motor store.
Entrepreneurs operating an e-commerce storefront need to have a suitable dropship program. This is a necessity for them rather than a luxury. They just need to scrutinize the above three important advantages of adopting this order fulfillment mechanism. It won't take these ambitious businessmen to realize it is the right decision to make. They are in a position to make their fortune within a very short period of time. This is what they want at the end of the day