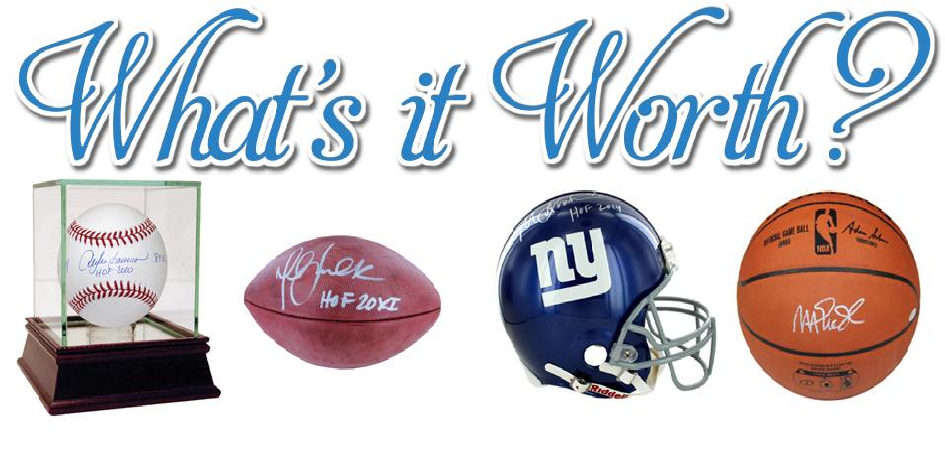 For some people collecting memorabilia is indeed an engaging and interesting passion. However, it is an expensive one as well. If you check local and online stores that sell memorabilia, you will find there are several rare photographs, jerseys, baseball cards and baseballs that sell for hundreds to thousands of dollars. In fact, there is a lot of cash available to people who are owners of these rare sports memorabilia and wish to sell them in the market. When it comes to sports memorabilia, you will find that the USA has a large market of keen buyers and sellers in the field.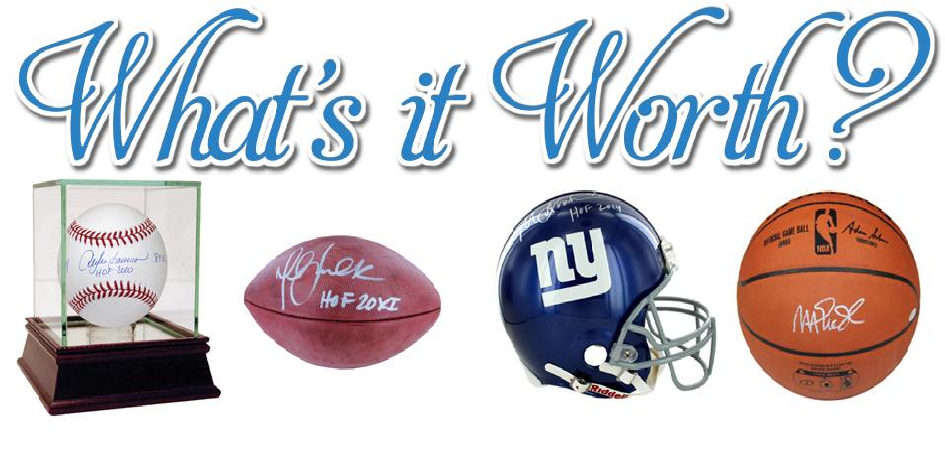 Buy genuine items from a good sports memorabilia store
When you are collecting rare sports memorabilia for your own collection, you must be informed about the market. The last thing you want is ending up buying a piece that is fake. So, before you become a buyer on a memorabilia store, do some homework or speak to skilled experts in the field.
Establishing the value of the item
This is the first step of buying and selling sports memorabilia or for that matter any item that is rare in the market and up for sale. Remember, when you are going to buy the sports memorabilia you should always conduct a visual inspection of the item as you need to know its present state and condition. Often there are crease marks, tears and other signs of wear and tear that might devalue the item. So, make sure to find out how much the item is worth before you finally make the purchase. As a novice, it is recommended that you consider taking professionals with you who are experienced in the said field for the purchase. Gradually with the passage of time, you too will be able to understand how the memorabilia market functions to become an independent buyer in the future. If you need to examine a smaller piece, it is prudent to have a magnifying glass to check the item.
Make sure that the autograph on the sports memorabilia is not fake
Experts in the field of sports memorabilia say there are a lot of fake items in the sports memorabilia market. So, you must be careful when you are making purchases. Genuine stores that sell sports memorabilia will have their items authenticated. They provide buyers with a certificate for the authentication as well. Last but not least, compare the item with similar items online. This can be done by visiting online auction websites. You can get all the information you need from these websites, however, be as specific as possible when you are making these comparisons. This will help you to learn more about the sports memorabilia market online and buy products that are authentic and genuine in nature.
If you are buying any item from an online memorabilia store make sure that you ask them for this certificate of authenticity and always keep the above expert tips in mind. This certificate assures you that you are buying an item that is not fake in the market.