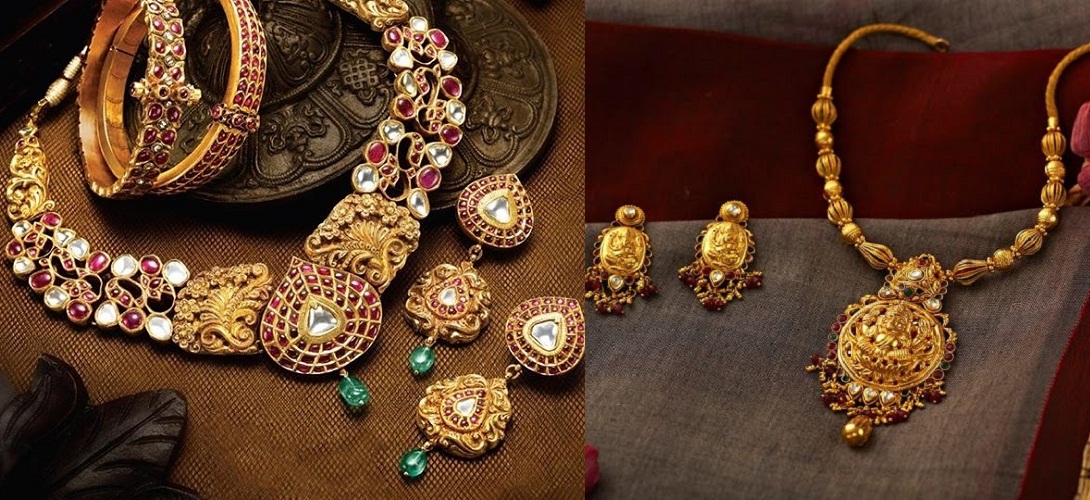 India's tryst with Gold is not a new thing – it has been this way for centuries, as the precious metal has significant historic importance to the people of our country. The love of gold in our country is so much that recently we surpassed China to become the largest importers of gold in the world.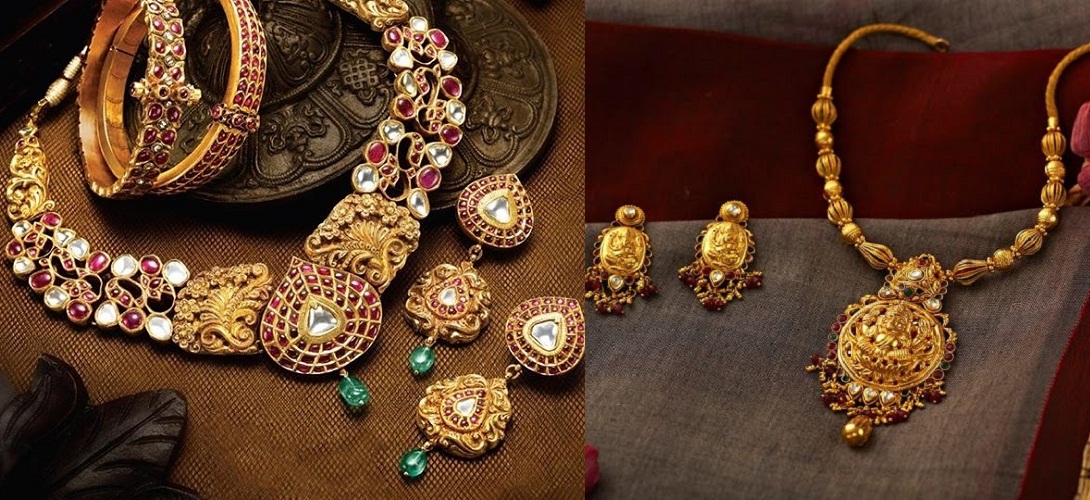 It's considered auspicious to purchase gold on various Hindu festivals, which include Makar Sankranti, Navratri, Dussehra, Akshaya Tritiya, Dhanteras and Diwali. However, the most significant spike in the sales of gold around the country is observed on Dhanteras. What is it that makes people flock to the jewellery showrooms on this particular day? And more importantly, why should you go and buy gold on Dhanteras? We'll try to answer these questions in this article.
The Historical Anecdote
There's an interesting story behind the celebration of Dhanteras, which revolves around the son of a King. According to that legend, in his horoscope a son of King Hima was predicted to die on the 4th day of his marriage due to snake bite. So when that 4th day came after his marriage, his newly-wed wife didn't allow him to sleep, and she made a heap of her golden jewellery, ornaments, coins and other precious metal at the door of his bedroom with lots of lighting. And then she stared singing songs inside the bedroom so her husband doesn't sleep. When Yamaraj (the god of death) came next day in the form of a serpent to bite the king, he was blinded with the glittering of gold and precious metals. So he just sat there whole night, enjoyed the view of lighting and precious metals, kept listening to the songs which were being sung by the wife of prince, and then left in the morning without biting the prince. That's why people started celebrating Dhanteras.
So, Why People Buy Gold on Dhanteras?
Just as a show of gold could keep Yamaraj from taking the life of that prince, people believe that purchasing and worshiping gold this day can do similar things to their lives as well. It's believed that purchasing Gold Jewellery, coins, bars or any other form of gold can not only keep the evil forces away from home but also bring more prosperity and peace to the home. Besides that, a muhurat to buy gold also falls on the day, which gives people double reasons to purchase the precious metal.
Bottom Line
The day of Dhanteras marks significant importance for jewelers, as it brings record sales to them in the whole year. Therefore, it's a very important day to all those businessmen who invest in gold. To the buyers of gold, on the other hand, it's the day when purchase of precious metal brings prosperity and peace to their lives. They also get to buy their gold in 'shubh muhurat' on this day. That's why a ton of gold is bought in our country on Dhanteras, and why you should also buy it that day.