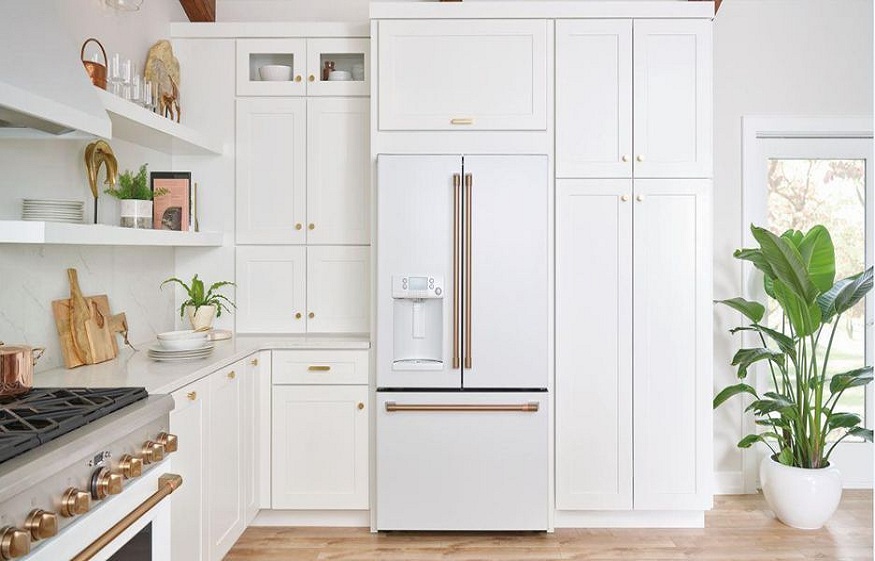 De-cluttering is one way of making your life simple and helping organize your house. Most people have a lot of unused things that take most of their home space, making it difficult to retrieve vital things. This is even more essential when you are planning to move as it helps you reduce the workload and the cost of transportation. To be effective when de-cluttering, you must try moving from one room to another, ensuring you sort the useful items from the not useful. This article will outline three tips for de-cluttering your home.
Advantages of de-cluttering
To begin with, it's crucial to understand the importance of de-cluttering your home. For some of these items, you can consider hiring  Ramar Transportation  to help take some of the useful items to a charity home as a donation. Below are some of the benefits of de-cluttering
Easy to Clean and Organize the House
Cleaning your house becomes easy when you de-clutter as you have remaining useful items. You will also have simplified the organization of things, making it easy to retrieve them. You can enjoy the space and fresh environment with a well-organized, clean house.
Gives You Financial Freedom
De-cluttering helps you invest more in useful things rather than wasting money on items you will never use. You can use the money you have saved for other purposes. With financial freedom and a clean house come good energy and passion for something else.
Less Stress and Debt
Before de-cluttering, your room might be filled with many things; some items might be stressful as you cannot maneuver through the house properly. However, with de-cluttering, you spend less money on your shopping, and the things in your room become minimum which helps reduce stress.
How to de-clutter
1. with one Room at a Time
To ease the workload of de-cluttering, you can consider picking a room at a time. If you start with your bathrooms, you can consider clearing your medicine cabinets and removing all the expired medicines and those you don't wish to continue taking. Consider checking your drawers for anything you don't use and remove it. You can consider de-cluttering books you no longer need or have read for your bedroom. On your dressers, take all the clothes that you don't use. Taking a room at a time will ease your work. It would help if you also considered having a good checklist of all the places you need to de-clutter to make the process easier.
2. Donate SomeItems
You never know how much-unutilized clothing, furniture, and shoes you have until you sort them out when de-cluttering. The best way to dispose of this is by donating some of the items you no longer use to charitable organizations where they find people who need them more. If there are clothes you have not worn in a year or half yearly, you can consider giving them away.
3. View Your Home as a Visitor
Pretending you are a visitor for the first time in your home is vital. This way, you can visualize how well your home looks and what needs to be changed. You can also achieve this by taking a photo before you de-clutter and after to see if you have made any progress. You can also consider requesting a friend to help you decide what items are unnecessary and how to plan your home.
Conclusion
The above are critical tips to de-clutter your home. Write a good checklist and take time to de-clutter every room.