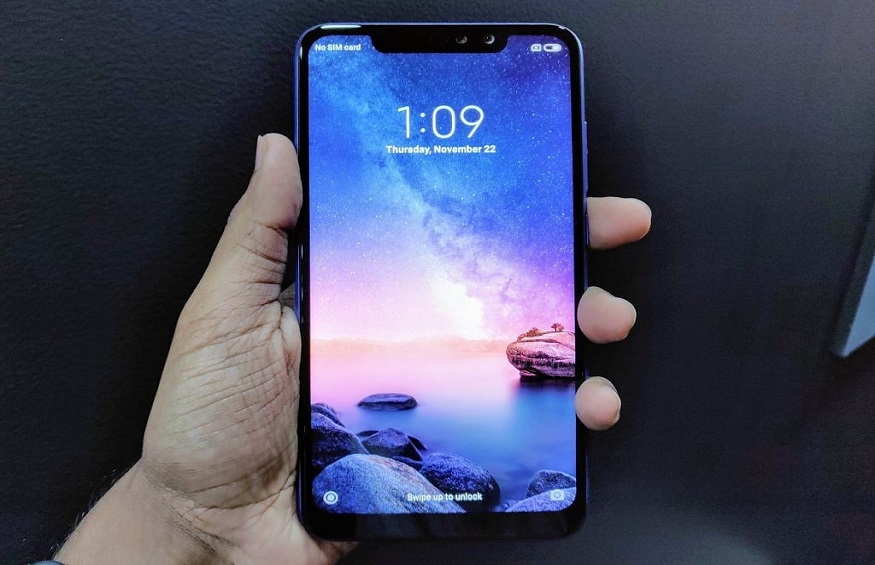 Redmi has become the sub model of the Chinese owned electronic company Xiaomi. This brand was first announced in the year of 2013, July in a very super budget and it became an entry level and mid range devices with good specifications. The redmi users MIUI interface which tops the android and has many variants like,
Redmi A (low – end)
Redmi note 4
Redmi note 5
Redmi note 5 and pro
Redmi note 6 pro
Redmi note 7, 7 pro and more.
This Xiaomi shares an average of 14% of the smartphone shipment and its originality is in china.
About redmi note 6 pro:
The redmi note 6 pro is the successor of note 5 pro and it is playing a safe and a retained processor. It has a bigger screen display with a notch on its top and this is the Xiaomi's first smartphone with a notch on its top. It has positioned the power and also volume buttons on its left side of the phone. This sim consists of dual sim with a hybrid sim slot and it weighs 182g, it is a lightly weight because of the 4000mAh battery, that is the reason for its heaviness.
Specifications and the features:
This smartphone opts for a Qualcomm Snapdragon 636 processor and it comes in 2 types of variants, one with 4GB of ram with 64GB of storage and another one with 6GB of ram and 64GB of storage. The software version is Android 8.1 Oreo with a latest version of software and you can upgrade the version in future. It performs well without any lag or the stutter and that is the reason it performs multi tasking without any hang. One of the drawback is this phone gets little warm when it is being used for a long time. The camera is very descent and good looking but there is no 4k recording and fast charging which is the main reason on its negative side. This is the new phone with good specifications which lies within your budget. Though the higher-end version of this redmi note 6 pro is priced at a budget of 15,999, the lower-end version of this phone is priced at 13,999. The lower end of this phone is a very good deal to buy at this price. There are many redmi dealers available and there is more scarcity for this device.