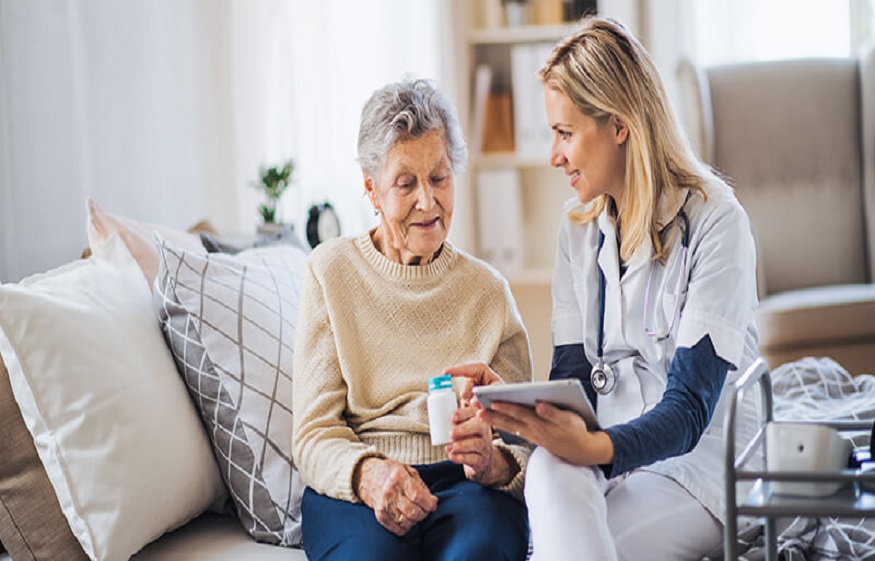 Being diagnosed with an ailment is a difficult phase of life, and it may be overwhelming. Today, hospitalization is expensive, and it can result in inconvenience if you need long-term treatment. However, if the doctor recommends you to receive the treatment from the comfort of your residence, it will be a huge relief. You will be able to recuperate under the supervision of your loved ones.
About home health services
When you are treated at home, you will still require the necessary care. Home health service providers offer end-to-end management of all the medical needs prescribed by your physician. These include injections, checking your vital signs, dressing of wounds, infusions, and various other requirements. In addition to the benefit of receiving home treatment, several health insurance plans cover the expenses too.
Rehab plans at home for various critical illnesses
Home nursing service providers offer different kinds of rehab plans, like:
Managed home care
Rehabilitative care
Palliative care
Physiotherapy rehabilitation
What is domiciliary hospitalization?
Health insurance is important to cover medical expenses when healthcare inflation is resulting in high costs. However, there are several technical terms, which may be confusing. You need to understand the various jargon before you choose the insurance plan to avoid any confusion in the future.
Domiciliary hospitalization is one term that is often not understandable. It means that if you seek treatment at home, the same is still considered as hospitalization, and your health policy takes care of the related costs. In case you could not be moved to the hospital due to your condition, and treatment was done at home for at least three days, you are eligible to receive the money.
Additionally, if the hospital did not have any rooms available, making it mandatory for you to avail of home treatment, your medical insurance will cover the costs. However, do keep in mind that insurance doesnot cover all treatments. Thus, you must know about the inclusions and exclusions before buying this additional coverage for a higher premium.
Benefits of home treatment
Receive treatment from qualified and experienced medical professionalsin the comfort of your home
Get excellent healthcare services
Book easily with a quick and simple online procedure
Monitor your progress regularly
Recuperate while staying with your family
Cashless health insurance is necessary today to meet any unexpected medical costs. However, understanding the various terms and conditions and comparing different plans offered by multiple insurers will help you make an informed decision. Get your mediclaim policy today.