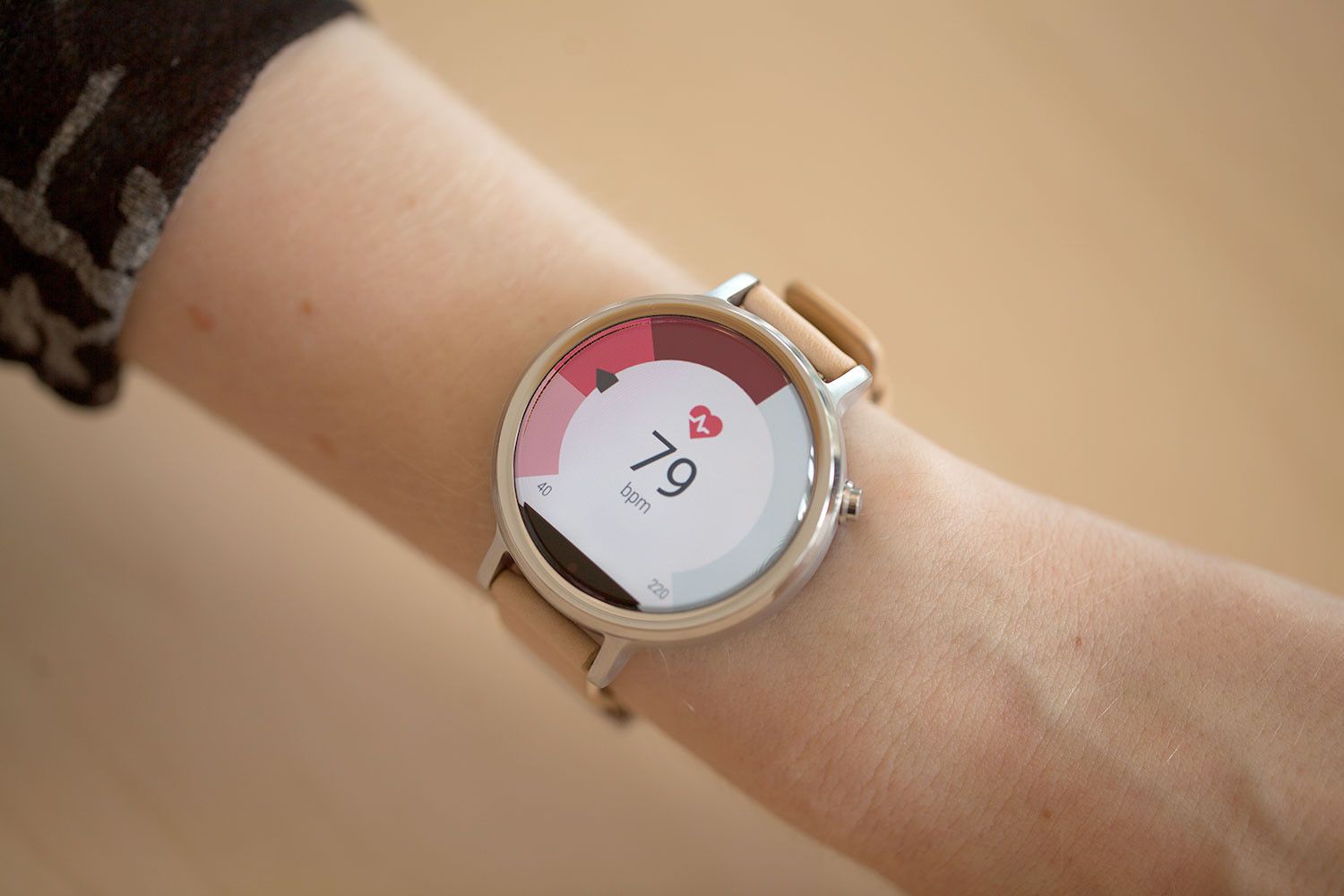 A smartwatch is one of the best tech gadgets you can ever buy today. It comes with so many features that are fast turning it to a necessity and not a luxury possession that it was in times past. You can use your smartwatch to make or receive calls; you can also use it to receive or send text messages. In fact, you can use the smartwatch to watch YouTube videos and so on. These are some of the important features to consider when looking for the best Smartwatch for women.
Many of the smartwatches sold out today come with series of inbuilt fitness features, like GPS and heart rate sensors.  Consequently, they are reliable companions during your fitness activities since they can monitor your runs and determine how much progress you make within a given period of time.
Many smartwatches are only complementary of a Smartphone. This is unlike the health-focused smartwatches that can function independently of Smartphone. There are also some smartwatches, aside from the health-focused devices, that can work independently of Smartphone; good examples are the Apple Watch Series 4 and Series 3.
In the remaining part of this write-up, we will show you some of the important points to consider when shopping for the best Smartwatch for women.
Check the interface
Smartwatches come with different types of interface;' the interface can either be a touch or buttons interface. You can decide to go for the touch interface since it helps simplify the control of the smartwatch.   Both types of interfaces have their pros and cons and you should bear this in mind when buying a smartwatch with either buttons or touchscreen functionality.  The touch function seems to get better in recent times with the latest releases of such smartwatches. Some smartwatches also come with both touch and button controls in one device. In most instances, you can use either of the two types of controls on that device to achieve your aim
Personalization is important
Smartwatches come with different designs and the personalization options also differ one from another.  Some feature leather straps and some do not.  You can equally access various customization options in the smartwatches.  They are made with different types of materials and come in different colors. The size of the watch face also differs from one type to another. There is no way you will not find something that just fit your purpose and expectation.  Bear in mind that most women prefer smartwatches with rather small watch face.
Alerts and notifications
Bear in mind that many smartwatches take over the functions of a Smartphone.  As a result, they also give you alerts and notifications about text messages, incoming calls, alarm and so on.  You can also get social media notifications on your smartwatch form websites like twitter and Facebook.