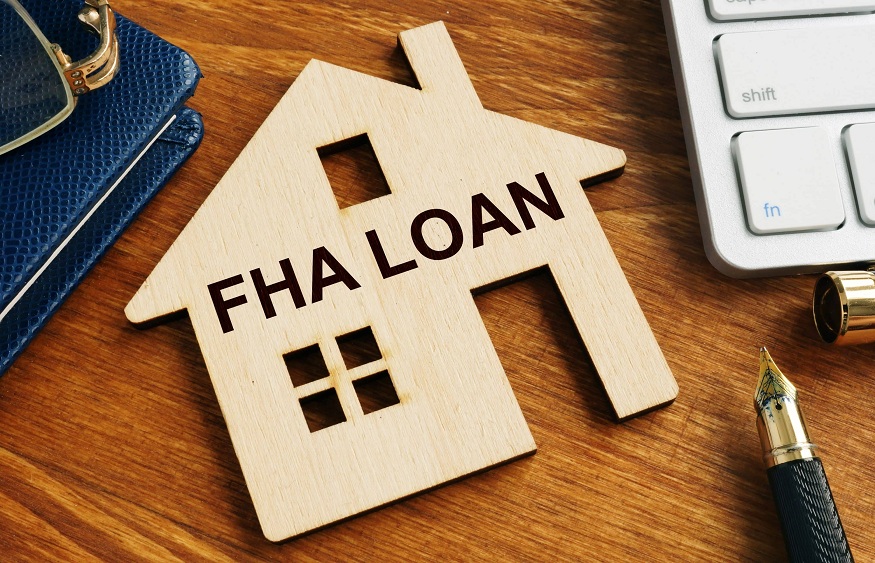 Tips to Afford a Home Purchase
There are still several ways that you can afford a home. Here are some tips.
1.Live below your means.
Make a budget and stick to it — even if that means giving up some of your favorite luxuries. That may be the hardest thing to do, but it's definitely worth it if you want to afford a home. If you can't live without your daily Starbucks latte, you'll need to cut back on some of your other expenses.
2.Improve your credit score.
A high credit score will help you get a lower interest rate on your mortgage. That will save you money in the long run.
3.Save for a down payment.
A down payment of at least 20% will help you avoid paying for private mortgage insurance (PMI).
4.Participate in a home buyer education program.
Home buyer education programs can teach you everything you need to know about buying a home, from choosing the right neighborhood to getting the best mortgage rate. It's worth the investment, especially if you're buying a home for the first time, because you will avoid more costly mistakes.
5.Choose a fixed-rate mortgage over an adjustable-rate mortgage.
A fixed-rate mortgage will stay the same for the loan's entire life, while an adjustable-rate mortgage will have a changing interest rate.
6.Shop around for a lender.
Don't just go with the first lender who offers you a loan. Compare interest rates and terms from several lenders before making a decision.
7.Consider a government-backed loan program.
Several government-backed loan programs are available, including USDA, VA, and FHA home loans. These loans may come with lower interest rates and more relaxed credit score requirements.
8.Consider a mortgage with a longer-term.
A longer-term mortgage will have lower monthly payments, but you'll also pay more in interest over the life of the loan. It is worth the extra long-term expense because it will help keep you within your monthly budget.
9.Get pre-approved for a mortgage.
That will let you know how much money you can borrow and help you avoid being disappointed when you find your dream home but can't afford it.
10.Get a government subsidy.
If you can't afford a home on your own, you may be able to get help from the government. There are several government subsidy programs available, including Section 8 and HUD1.
11.Consider a co-operative or community housing program.
Co-operative and community housing programs offer affordable homes for families and individuals who meet specific income requirements. These homes are usually in safe and friendly neighborhoods.
12.Consider a shared equity program.
Shared equity programs allow you to buy a share of a home and then pay rent on the remainder. That can be a more affordable option than buying a home outright.
13.Get creative with financing.
There are many ways to finance a home purchase — including getting help from family or friends. Be creative and explore all your options to find the best way to own your dream home.
14.Live in a less expensive area.
Not all areas of the country are equally expensive when it comes to housing. If you want to afford a home, consider moving to a less expensive area. Just make sure the neighborhood is safe, and the schools are good.
15.Consider building an accessory dwelling unit (ADU).
If a family member has enough space within their property and is willing to allow you to build a tiny home there, this can be a more affordable option. Ensure first that zoning laws allow it, as well.
16.Consider a manufactured home.
Manufactured homes are a more affordable option than traditional homes. You may be able to save up enough and do without a mortgage. They're also portable, so you can move them to another location if you want.
17.Consider a fixer-upper.
Buying a fixer-upper can help you get into your dream home sooner – and at a fraction of the cost of a brand new house. Just make sure you have enough money saved up for repairs and renovations.
18.Rent out extra space in your home.
If you have extra space in your home, consider renting it out to tenants. That can help you cover your mortgage payments and even make extra money.
19.Wait for the right deal.
Don't be in a hurry to buy a home. If you wait for the right deal, you may be able to get a better interest rate and save money on closing costs.
20.Shop around for homeowner's insurance.
Homeowner's insurance is not mandatory, but it's good to have it. Shopping around for the best rates will help you keep your costs down.
21.Make extra payments when possible.
If you can afford it, making extra payments on your mortgage will help you pay it off sooner and save money on interest.
22.Make energy-efficiency upgrades to your home.
Upgrading your home's energy efficiency can save you money on your monthly utility bills. Some upgrades, like solar panels, may also qualify you for tax credits.
Reach for Your Dream
Owning a home doesn't have to be out of reach. There are many ways to afford it, even if you don't have much money. These tips should help get you started on the path to home owner ship. Tighten your belt and save up for a down payment. Be creative and explore all your options. With a lot of determination, you'll find a way.
Meta title:22 Tips to Afford a Home meta desc: Find out how you can afford to own a home even if you do not have