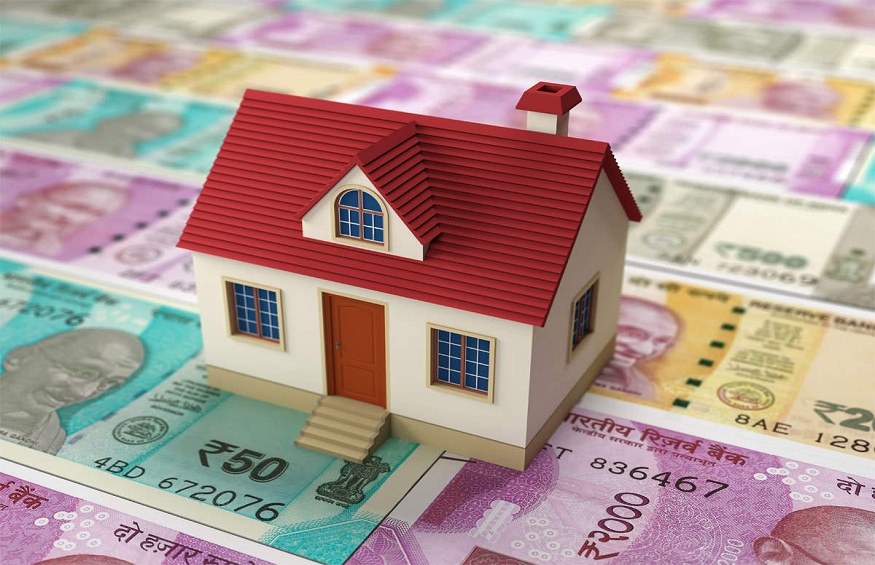 More than 22 million students in the United States are enrolled in post-secondary educational institutions, no matter whether they are attending two- or four-year programs. The growing number of students pursuing college education in the country and the regularity of their demand for housing represents a massive opportunity for real estate investors. Investors can always seek assistance from companies like Nelson Partners to explore opportunities in this flourishing real estate domain. Private student housing was once a niche sector for investors, but today has matured into a thriving market that is expected to consistently evolve with time.
A good chunk of the undergraduate students in the United States are over the age of 23, and many of them tend to be financially independent of their parents. This means that they generally look for appealing and convenient places to live while pursuing their degrees. Private housing near universities are considered to be comparatively safe for recessions as enrollment rates historically go up when students are not able to find jobs.
Similar to other housing types, diverse, forward-looking demographic analyses like growth patterns and income must be considered while investing in student housing. In the West and Southern parts of the U.S, for instance, consistent growth in enrollment in university programs are been witnessed, which invariably underlines the need for student housing options in the region. These regions have a good appeal for diverse students seeking warmer climates and a lower cost of living.
There are many factors that students take into consideration when it comes to selecting a house to rent during their college period. This includes power back-up, connectivity to educational centers, furniture, food quality and more, prior to deciding upon an accommodation. Property owners today hence try their best to offer proper facilities to the students to attract the masses. The presence of entertainment facilities, high-speed internet connectivity, power back up and more has become a common aspect of student housing.
Many new real estate developers today are adopting the lease or renew model in the sector of student housing by opting to enter into partnerships with discerning institutional developers. Such a model tends to promise developers of assured rental income from the project. Low-cost housing model plays a major role in providing developers with a platform for income from the assured sale, lease or rentals. A good number of well-established names in the real estate industry have already developed particular joint ventures with the aim of addressing shortfalls in the student housing segment.
Increased attention from investors, growth of real estate management companies like Nelson Partners that specialize in student housing, as well as a higher degree of transparency, has managed to move student housing from an opportunistic investment towards a sizable core market that has a considerable number of institutional investors. Future investors must have a good understanding of student preferences in terms of amenities, cost, and location to navigate this maturing market.