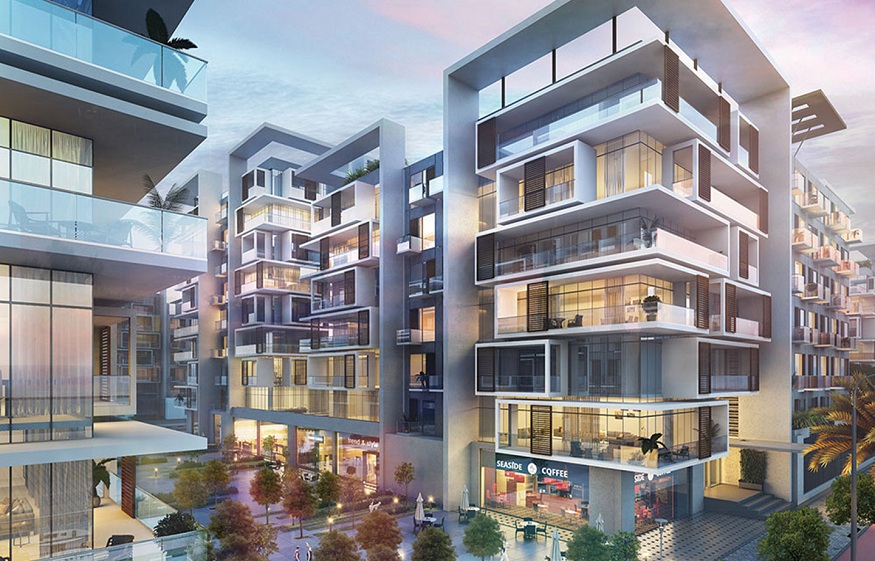 One of the newest residential projects in Dubai is the Riviera Reve, which is a luxury living complex consisting of studios, and 1-, 2-, and 3-bedroom apartments. It is the perfect place to live if you are after luxury living in a prime location. In this article, we will go over some of the amazing features of the Riviera Reve and show you why this could be the ultimate place to live in Dubai. If you are thinking of moving to Dubai, or you live there already and want to move apartments, then this article is for you. Keep on reading to find out more.
Prime Location
One major benefit of the Riviera Reve is that it is in a prime location. Having a good location is important when you live anywhere, as you want to be able to access everything around you, without having to travel too far. This residential property is only a couple of minutes away from the Meydan One Mall, which means if you need to go shopping for a new wardrobe, you only have to step out your door and you are basically at the mall. Not only this, but it is only 16 minutes away from the gorgeous Kite Beach, so you can spend your days soaking up the sun.
Fine Dining
Fine dining is just one of the luxuries you will find in this Dubai property. Having access to fine dining is an essential when living the life of luxury, so you will be spoilt for choice if you move into the Riviera Reve. Five-star food and service are at your fingertips in this residential property, which means you won't have to spend hours cooking for yourself. It also means that if you have guests over, you can treat them to the fine dining available in your complex, instead of having to make reservations at a busy restaurant in Dubai.
Smart Home Features
The Riviera Reve is one of the new property projects in Dubai that is developed by Azizi Developments, a real estate developer that offers many off-plan properties, meaning that all of the rooms are equipped with smart home features. This is a huge advantage as smart home technology can make your life simple and can help you with your everyday tasks. Whether you need to dim the lights or make a to-do list, your smart home tech can help you with anything you need.
Swimming
Another great feature of the Riviera Reve is that it is a half Olympic size infinity pool. This sort of swimming pool is a huge luxury, and it can make living in your apartment that much more fun. Having access to such a big swimming pool means that you can go for a swim whenever you feel like it. Swimming is a great form of exercise, so you can take full advantage of the pool for your daily exercise routine. Not only this, but swimming can be very relaxing, so if you have had a stressful day at work, you can unwind of an evening in the gorgeous infinity pool.