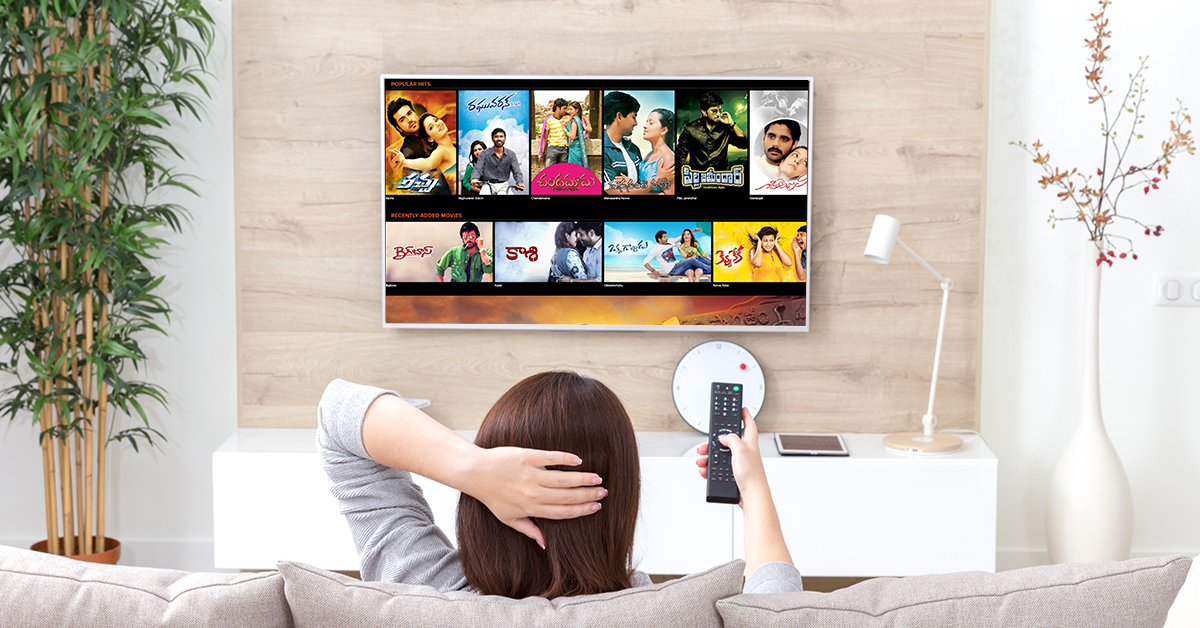 ShekarKammula is one among the best directors in Indian cinema. He is excellent in making feel good movies; his movies are very natural and realistic.
After his first movie Dollar Dreams, he made a film Anand, with a hero Raja and Kamalinee Mukherjee that became one of the great hit on those days.
Before you will continue, I should mention aha cinema, which is the best for watching your favourite movies in high qulity. Aha cinema allows you to watch preferred film, watch here and it is impossible to miss out any hot film that is coming on.
Anand movie is an evergreen hit till now, many people used to watch this movie in online. After Anand, he made the film Godavari, Happy Days, Life Is Beautiful and Leader that became super hit.
He also produced Avakai Biryani, which is directed by his friend actor Avinash core who were acting in Anand as an admirer of hero Raja.
Kamal Kamaraju and BinduMadhavi played a lead role within the film. Recently he made a movie with VarunTej and SaiPallavi named Fida, which has become a blockbuster in recent cinema. Fida became one of the greatest hit in VarunTej career.
Godavari is Indian Telugu, romantic, comedy, drama movie. It is directed and written by Shekar Kammula and it is produced by G. V. G. RajuSumanth, released on 19 May 2006. In this movie lead role were played by Kamalinee Mukherjee. The film has won several Nandi and Filmfare awards.
Happy Days, which is released on 28 September 2007, is Indian Telugu musical, coming of age story movie written, directed and produced by Shekar Kammula. In this movie, lead roles were played by VarunSandesh and Tamannaah. The main part of target audience were teenagers and college students in Andhra Pradesh.
To download app
Android – Google Playstore
I Store – App Store