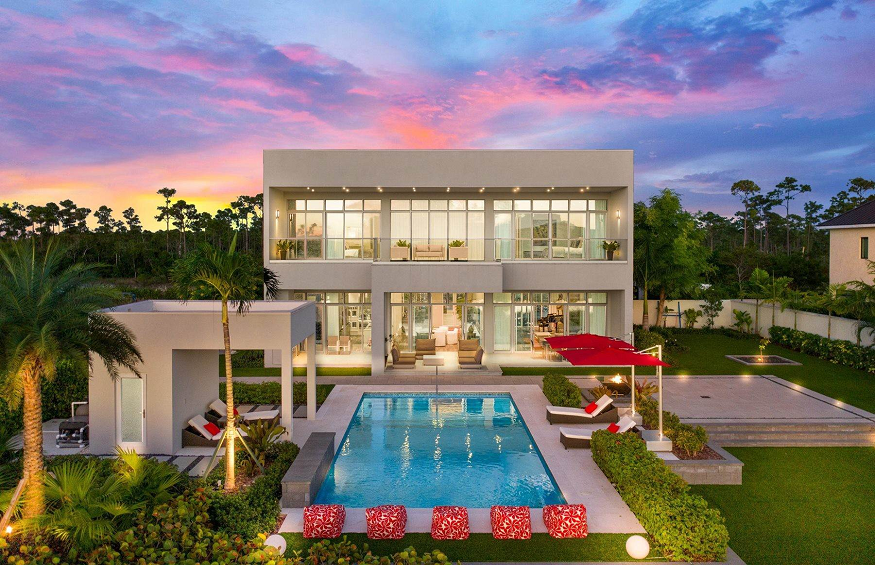 We all want the best for our kids and loved ones, so picking the right place to live is a huge deal.  Albany is one of the best areas in New York state to raise a family.  
Here your kids don't have to worry about the stress and noise of city living, and you can afford the more reasonable property costs despite NYC being in the same state.  These are some of the best neighborhoods to check out in Albany and why they matter!
Center Square 
This neighborhood has a population of just over 3,000 people, but it's able to keep its cool with an A+ rating from the city.  Center square is far more affordable than most areas and is best for anyone starting a family who wants to be able to make their budget stretch.
The median household income is $57,791, which is the lowest on this list, and it offers something for any family that wants a great start. Home values sit under $200,000, which is awesome despite the smaller lot size! 
Menands
Menands is just a step above Center Square in both price and population.  The average income here sits above $70,000, which is awesome because property value usually sits at $250,000.  This area has just under 4,000 people who currently live here, but there are a lot of projects in development to add more housing and parts to this neighborhood. 
The population here skews younger, so there's a lot to do for kids and younger parents! 
Westmere
If you want to check out an area with the most beautiful Albany houses for sale out there: it's time to stop in at Westmere!  This neighborhood will blow you away, with the largest population by far at nearly 7,000 people who call this space home.  The average income is below $70,000 a month, which can make the $232,000 homes harder to afford, but the community vibes and awesome nightlife here make it worth it! 
Helderberg
If you want the perfect mix of nightlife and education, this is the place to go.  Helderberg is awesome for most families, with a middling population of over 4,000 people and an average income above $70,000 a year.  The home values sit at just $183,000, which makes it feasible for most families.
Country Knolls
This area may be the most expensive on the list, but it comes highly rated and has the lowest population out of any neighborhood.  With just over 2,000 people who call Country Knolls home, and a median household income of over $100,000 a year, you may expect the property values to skyrocket, but they only sit at $30,000 more than what you'll find in Menands.  This is a great space for networking and furthering your career! 
Albany Is a Dream Come True!
When you're ready to move somewhere that will help your family flourish, it's time to move to Albany.  Consider one of these incredible neighborhoods for your next move!