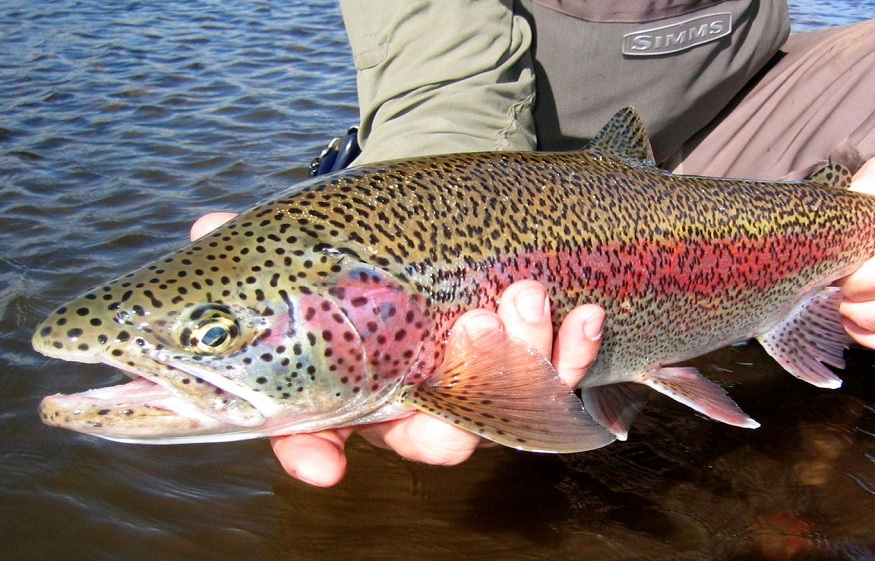 About a year ago, 2 of my friends and I took a week long fly fishing trip. It was one of the first times we all tried our hand at fly fishing. It was an absolute blast and we really got into it.
We hired a guide to show us the ropes of everything. That made things way better than letting us fend for ourselves. The guide was so helpful with technique and he was super patient while teaching us.
The trip had a major impact on us, and it turned out to be a great bonding experience. We really wanted to keep that going when we returned back home. We made sure to keep in touch with our guide, as he offered to answer any future questions we had.
The guys and I were planning on taking a long weekend semi-locally on our very own mini trip to go fly fishing. The major problem was that all our gear was rented during our trip from the company we used to hire the guide. We didn't have a clue where to start when it came to buying our stuff.
We decided to sit down and send our guide an email to see what recommendations he would make. We made sure to ask any questions we could think of so we didn't have to go back and forth too much. The guy spent most of his time as a guide so we knew he wasn't readily available.
He got back to us within 24 hours which was super cool. He recommended Trouts Fly Fishing for just about everything, saying that we really couldn't go wrong with them. We made the investment with them to embark on this new hobby of ours.
One thing the guide pointed out was the trout flies. He said it may not seem like a big deal, but they really make a difference. He personally preferred the euro nymphs, but said we should switch it up between those and the dry flies to see what worked better for each of us.
In addition to the bigger equipment, we took the guide's advice and did just that. We ordered half of each to really get  a feel for what worked for us. We got into a pretty good rhythm during our first unguided trip.
I couldn't be more thankful for the guide's recommendation. He definitely didn't steer us wrong and he has certainly lived up to his title. We made the right choice first rather than having to figure it all out over time, and that's really awesome.