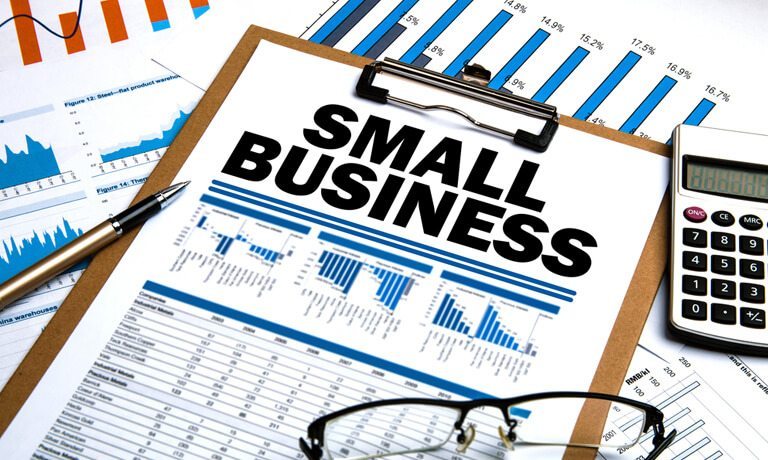 Bookkeeping software is the system that keeps the day to day financial transactions of the business. Even small companies have many dealings with customers and suppliers that result in some commercial relations. The more are the activities of a business, the difficult it is to handle the financial accounting activities. However, the financial side of a company does not stop at the monetary transactions but goes beyond taxes, payrolls, banking controls, and other unique purposes of the management of the company. Software for bookkeepers is used by the finance departments of businesses to handle the above financial activities.
Software for bookkeepers is the new systems used by companies to track the money coming in and going out of business. They are used to create original invoices for suppliers, bills for customers, track payments, performing the aging analysis of payables and receivables, and run many helpful financial reports for the company. They are also used to generate an income statement, balance sheet, and statement of cash flows, which are used by the higher management to assess the financial health of the company. In short, they can control the financial side of the business smoothly.
With the advancement of technology, there are many software introduced for bookkeepers by many companies. Businesses can use any of these bookkeeping software according to their needs and their financial ability as they require monthly or annual subscriptions. Most of these software for bookkeepers are online, and activities are dealt with in the cloud. Some of the popular software for bookkeepers include but not limited to, Xero, QuickBooks, Receipt Bank, ZOHO Books, Wave accounting, and Fresh Books, etc. Businesses can pick any choice based on their needs and financial health.