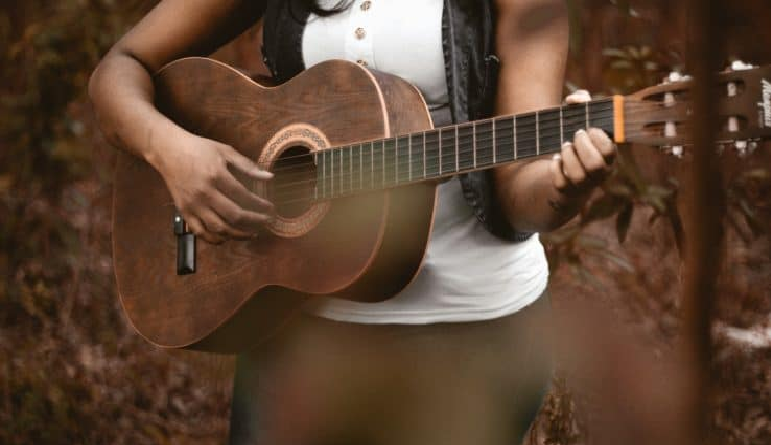 Music has tremendous healing and therapeutic properties in life. It helps one with both personal and professional development. Music has been part and parcel of life since ancient times and is known to regulate moods and happiness. When it comes to music, one should always incorporate it in daily life as it has amazing benefits to personal and professional development both for the young and old.
Ali Ata – How does music bring happiness in life?
Ali Ata is a popular and esteemed assistant professor at the American University of The Middle East in Kuwait. He teaches courses in English to students, and he has many popular publications to his name. When it comes to music, he says it brings a lot of happiness as when one listens to music; the brain releases a neurochemical known as dopamine. This chemical makes one feel good, and it one of the prime reasons why people are drawn to it like eating, sleeping, etc.
Improve mood and concentration at work
Music also helps one feel better as many areas of the brain are activated, including the areas that are associated with planning, attention, and memory. This alters the chemistry of the brain when one listens to music. As a result, people enjoy listening to music as they feel rewarded instantly. Most offices have recreation rooms where music is played. One can also listen to music at cafeterias, restaurants, and other places that help people relax and enjoy their drinks food better.
How does music help kids?
He says that parents should encourage their kids to listen to music and introduce them to good songs and music as early as possible. Medical research has proved that babies are very fond of music, and they respond to it in their mother's womb. For babies and toddlers, music is the first form of expression they learn. This is why
Music and playing an instrument help students to build their confidence and self-esteem
When it comes to building confidence and self-esteem, students should embrace the art of music. One can learn to play a musical instrument as young as possible. In fact, it helps a person to listen to themselves, and many healthcare experts use music as a major therapy for children with special needs.
Ali Ata concludes by saying that music is universal in appeal. Thanks to the Internet, several websites allow you to download music MP3 on your smartphone so that you can listen to them at any time. You can also check out online resources like YouTube to view music videos for free and uplift your mood as well. Parents should introduce music to their children at an early age. They are able to learn and focus better. Older people should listen to music to de-stress from the workplace and improve their mood. Music is a therapy for those who suffer from depression and anxiety. It helps them feel better and should be incorporated in their lives on a daily basis for overall well-being and health!