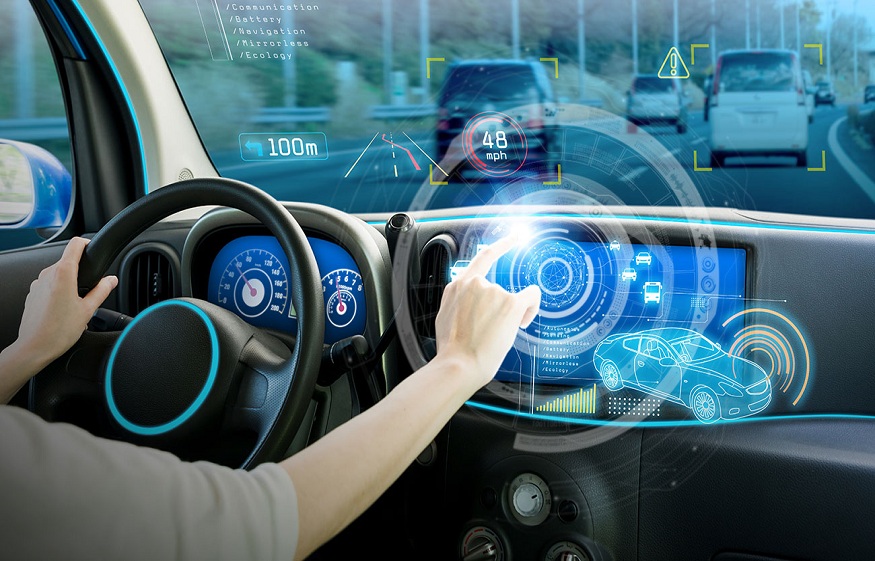 Comprehensive car diagnostics is the sure-fire way to timely "treat" a car and prevent the surfacing of severe problems. Moreover, forced repairs are always more expensive than routine maintenance.
When is complex diagnostics necessary? 
Every car owner should take their car for comprehensive diagnostics at least once a year and also before every season change. However, on a number of occasions, the recommendations turns into a necessity, namely:
while buying a used car
after every accident
when you feel malfunction while driving a car
An accident is always an unwanted situation, but even if the vehicle was not extremely damaged, it is essential to examine all its functional elements for possible invisible damage. Such damages will always show up at the incredibly wrong moment.
Eventually, the requirement of comprehensive diagnostics becomes necessary in the event of seemingly inexplicable oddities in the car's behaviour on the road.  Knocks, squeaks, noises of unknown origin, drifts, inadequate steering response, and so on – all these are signs of maintenance requirements, having noticed which, you must immediately contact a car service centre in Mumbai for immediate diagnostics.
In addition, if you are looking to sell your car, then don't behave like a hypothetical seller, you should perform comprehensive diagnostics before selling. It will help you increase the chances of finding a buyer faster. Even if some minor issues remain, if you share them with the buyer, it will only endear you more as a responsible seller you can trust.
Composition of complex car diagnostics
A complete check of all components and assemblies includes a thorough examination of:
1.Engine
2.The undercarriage
3.Total electrical equipment
4.Cooling and heating systems 
These are paramount diagnostics. Additional checks can also be performed in the best car service in Mumbai at the customer's
request. For example, a review of a car's body condition and paintwork. Such procedures are extremely essential while buying a used car. It can help you easily find how many layers the vehicle is painted, any rust formation or any putty dents of the body, etc.
Additional activities 
In addition to the diagnostics we mentioned above, we also recommend that you regularly carry out intermediate vehicle diagnostics. This procedure consists of following checks:
Brakes
Oils and antifreeze (preferably every month)
Transmission fluid in the gearbox and hydraulic booster
Battery
Most often, regular diagnostics also include the interior cleaning and visual inspection of the body for subsequent damage, as well as pumping up the wheels.
While purchasing a used car, do not be lazy to contact the workshop for comprehensive diagnostics. This service may not be free, but it can significantly save your time and money. Only after a complete diagnostics of the car, you can be sure of its serviceability and safety on the road. Comprehensive diagnostics can help you reveal previously unknown and hidden problems of the car.
About the Company:
At Getpitstop, we provide high-precision computer diagnostics to identify all existing faults as accurately as possible. Perfectly understanding the influence of the human factor, we allow only highly qualified mechanics with rich experience to perform such work..