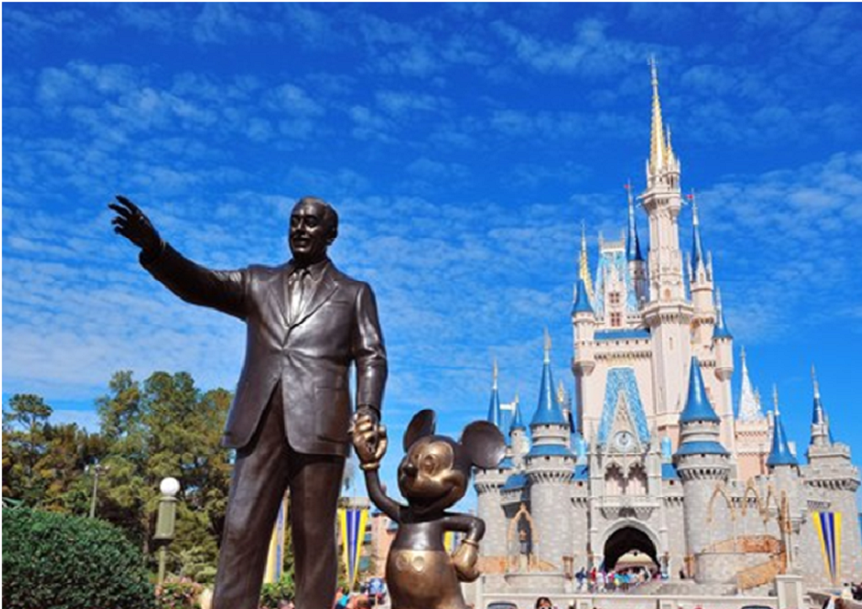 The Disney World is an ultimate travel location. As there are a lot of exciting things one can experience in the short time, vacationers find preparing for the trip overwhelming. One simple way of reducing the stress is reviewing Stay Promo's Disney list. Right from the snacks to clothes, this Disney packing list will cover everything that you will want to bring. This Disney List helps you to visualize on what you must pack for the Disney World, or which items must be left out. It is always very simple to check out items off the list instead of raiding your dressers or closets at a last minute!
Looking at the Essentials
The essential items must be on everybody's packing list:
Tickets, Wallet, and Directions
Never leave house without your license or ID, Disney gift cards and credit card.  Having some cash with you is always the good idea. Suppose you have any Magic Bands and hard copies of your tickets or reservations, you can bring them too. Having the hard copy will save you some aggravation if any internet or phone issues arise. Ensure you know names & addresses of any place you have booked. The copy of written itinerary can make things easier.
Buy Comfortable Shoes
The top recommendation on the Disney World List is bringing the comfortable walking shoes. Because happy feet are important to the happy vacationers. The typical Disney vacationer generally spends huge portion of thier day walking between the attractions or standing in the lines. Thus, make sure you pack your shoes that can keep your mind to have fun instead on the sore feet.
Backpack and Daypack
We recommend that you bring the lightweight backpack or daypack to the Disney parks. It can hold all your essential items –such as ponchos, tickets, water bottles, sunscreen, Disney World map, phone charger, snacks, and more and spare you expense for renting the storage locker. As it is going to be with you whole day, make sure any bag you select is lightweight as well as fits comfortably.
Rain Jacket or Poncho
Rain is the possibility in this area, even when the clear skies are been forecasted. Walking over in the wet clothes will be highly uncomfortable. Thus, the Disney World List suggests poncho or rain jacket for every member of the group.
Phone Charger
At the Disney World, mobile phones are the most valuable tool.  They will help us to communicate with the travel companions, for using the park maps or apps, research on Disney information, make reservations, share photos, check times, and more.